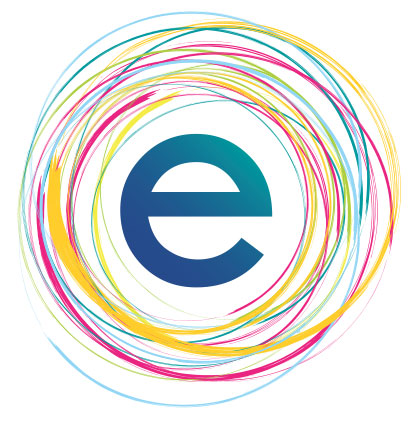 New case study examines how the E-Government Center of Moldova relies on integrated, open source WSO2 middleware to provide a cloud-based platform for securely and easily exchanging data
Mountain View, CA – May 3, 2016 – WSO2 today announced a new case study examining how the E-Government Center of Moldova relies on WSO2 enterprise middleware to power its MConnect cloud-based interoperability platform. MConnect serves as the core of the process for re-engineering the Republic of Moldova's public services. Based on several products from the cloud-enabled, fully multi-tenant and 100% open source WSO2 platform, MConnect allows government entities to exchange data securely and easily and ensures high availability for users.
The full case study can be downloaded at https://wso2.com/casestudies/moldova-delivers-e-government-interoperability-platform-powered-by-wso2-middleware-platform.
Objective: Move Public Services Online by 2020
The E-Government Center of Moldova aims to make all public services available online to citizens and businesses by 2020. To support this objective, the organization is creating an electronic service infrastructure, which includes MConnect for handling all interoperability.
The new case study from WSO2 discusses the E-Government Center of Moldova's business objectives, key criteria in architecting MConnect, and key decision factors in selecting WSO2 middleware. Additionally, it reviews MConnect's architecture and the benefits realized using WSO2's platform, including how:
WSO2 Data Services Server (WSO2 DSS) allows data to be exposed as Web services and enables users to access data securely from a centralized point within MConnect.
WSO2 Enterprise Service Bus (WSO2 ESB) bridges the different protocols and authentication methods used by different government entities, and it adds an extra level of security when data is shared.
WSO2 Business Activity Monitor (WSO2 BAM) helps protect data by reporting on who is accessing what data and when. For 2016, the plan is to migrate MConnect to the next generation of WSO2 BAM, renamed Data Analytics Server, which combines batch, real-time and predictive analytics.
WSO2 Identity Server provides single sign-on (SSO) to the MConnect management consoles.
Multi-tenancy provided with all of WSO2's software ensures that government institutions on the data exchange are partitioned from other participants.
"We would like our MConnect interoperability platform to be the coordinating authority that knows how to interact with each consumer and provider. Using the combined capabilities of WSO2's middleware products, we have been able to create a platform that makes this validation concept possible. It does not matter who authors the data, and as soon as users know that the information is authentic and consistent, they can use it," said Iurie Turcanu, chief technology officer, e-Government Center of Moldova. "We are very pleased with the results we have achieved so far, and we see tremendous opportunity for expanding our use of WSO2's software as we continue the digital transformation of our government."
"The Republic of Moldova E-Government Center is at the forefront of innovation in delivering an IT platform to support the government's e-transformation agenda," said Dr. Sanjiva Weerawarana, WSO2 founder, CEO and chief architect. "We are thrilled by the organization's success in creating a cloud-based platform that enables secure online data exchange and lowers the barriers to rolling out new digital services. It highlights the strength of our modular, open source, cloud-enabled middleware in creating enterprise systems for today's connected world."
About WSO2
WSO2 empowers enterprises to build connected businesses and accelerate their pace of innovation with the industry's only lean, fully integrated, and 100% open source enterprise middleware platform. Using WSO2's platform, enterprises have all the functionality to build, integrate, manage, secure and analyze their APIs, applications, Web services, and microservices—on-premises, in the cloud, on mobile devices, and across the Internet of Things. Leading enterprise customers worldwide rely on WSO2's platform and its robust performance and governance for their mission-critical applications. Today, these businesses represent nearly every sector: health, financial, retail, logistics, manufacturing, travel, technology, telecom and more. Visit https://wso2.com to learn more, or check out the WSO2 community on the WSO2 Blog, Twitter, LinkedIn and Facebook.
Trademarks and registered trademarks are the properties of their respective owners.