WSO2 API Manager is an open source approach that addresses full API lifecycle management, monetization, and policy enforcement. It allows extensibility and customization, and ensures freedom from lock-in.
WSO2 API Manager is a unique open approach to full lifecycle API development, integration and management. As part of the larger WSO2 Integration Agile Platform, it is a central component used to deploy and manage API-driven ecosystems. Its hybrid integration capabilities further simplify projects that span traditional as well as microservice environments. And unlike other API and lifecycle management products, it is fully open-source allowing for extensibility and customization.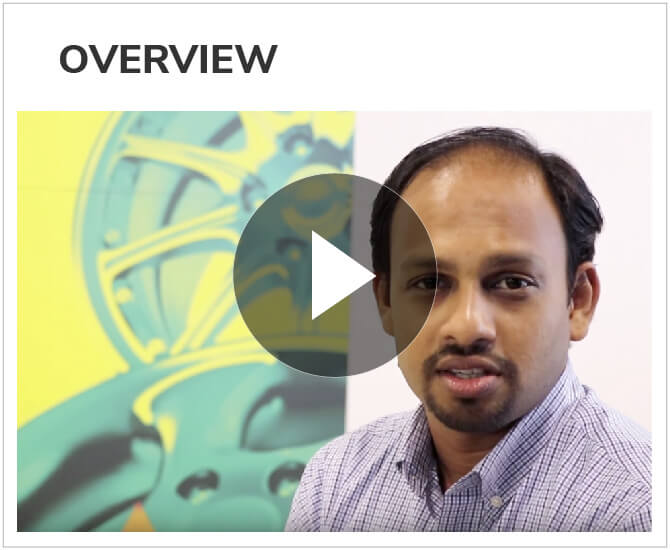 Benefits
Reduce technology risk with extensible open source platform, rich documentation and community contributions.
Make data-driven decisions through API usage, analytics and insights.
The flexibility to deploy on-premise, use the public cloud, or both. Easily migrate in between these environments.
Integrated platform increases team capabilities and efficiency.
Designed to fit into Monolithic and Microservice Architectures with gateway and microgateway capabilities.
Granular access control provides security down to the API level.
Full Lifecycle API Management reduces need for future investments.
WSO2 API Manager is an open source enterprise-class solution that supports API publishing, lifecycle management, application development, access control, rate limiting and analytics in one cleanly integrated system.
Capabilities
API Gateway and Microgateway
Secure, low-latency access to microservices via WSO2 API Microgateway eliminates the need for a central gateway by enabling enterprises to apply API management policies in a decentralized fashion.
Hybrid API Management
Hybrid SaaS API management solutions enable you to get the best of both worlds, by delivering the benefits of on-premise, with minimal infrastructure overhead of cloud.
Integration with Istio
Integrates out-of-the-box with Istio to allow APIs from the service mesh to be securely exposed and managed
API Store (Developer Portal)
An API marketplace incorporates business and human aspects that encourage API developers by providing tools, documentation, incentives such as monetization and supporting activities like evangelism, workshops, and hackathons.
Collaborative API and Application Lifecycle Management
Enables the design, implementation and documentation of APIs with business planning. Facilitates the management of the API Lifecycle across environments, data centers, and regions.
Business Insights and Anomaly Detection
Monitors system behavior, as well as API and application usage at operations and business levels.
StubHub uses WSO2 to drive their business by deploying an API-centric architecture to achieve faster time-to-market on new and improved user experiences.
READ THE STORY
BNY Mellon uses WSO2 to bring a collection of progressive software projects and technologies together, with an API program that enables the digital transformation of the financial services industry.
READ THE STORY
ZeOmega uses WSO2 to handle the complete API management lifecycle and push out secure APIs for their real-time web services for their health management solutions.
READ THE STORY
Components
Storefront/marketplace

Enables developers to discover APIs, test them before consumption, calculate monetization, get feedback and make feature requests.

LEARN MORE

Publisher

A structured GUI designed for API creators to develop, document, scale and version APIs, while also facilitating more API management-related tasks such as publishing APIs, monetization and analyzing statistics.

LEARN MORE

Designer/Studio

An Eclipse-based SOA development environment. Developer Studio allows developers to define a project representing a complete Composite Application (C-App) spanning multiple products and features.

LEARN MORE
Events
CONFERENCE
21 Oct - 23 Oct 2019, Monday

Stockholm, Sweden
WORKSHOP
29 Oct 2019, Tuesday

Charlotte, North Carolina
More Events