CASE STUDY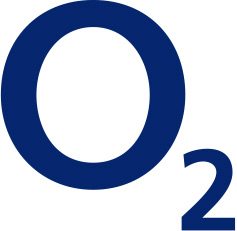 O2 Maintains Stronghold on Customer Satisfaction Index by Offering Innovative Solutions Powered by WSO2
Pioneering mobile services provider in Slovakia launches self-care app built on WSO2 API Manager, providing growing number of customers with game-changing service solutions
As a new player entering the Slovak telco market in 2006, O2 Slovakia changed the rules of mobile communication in the country, introducing principles of fairness, simplicity and transparency through its service offerings. In the short span of time since launching its commercial operations in 2007, O2 was awarded 'Operator of the Year' in an independent customer survey for the sixth consecutive time in 2014. This has been largely due to O2's customized packages such as O2 Fér, O2 Moja firma, and O2 Paušál that cater to the needs of its target customer base.
O2 maintains the highest customer satisfaction rating among all operators in the country, and serves a base of more than 1.7 million customers. The company introduced a self-care mobile app to retain and grow this customer base. It was aimed at reducing help-desk costs, increasing service-center efficiency, and building loyalty through increased customer satisfaction rates. Today, RESTful APIs, customer identification and service verification of the O2 self-care mobile app are managed by the 100% open source WSO2 API Manager.
Subscriber-centric RESTful Architecture
As one of the top three mobile service providers operating in Slovakia, O2 has acquired a growing base of loyal customers by regularly introducing competitive pricing, incentives and attractive packages to stay ahead of industry standards.
The main requirement in building the mobile app was to address the technological demands that would come up in the areas of security, availability and functionality. This meant authenticating and securely accessing customer data and functionality in the O2 backend systems without compromising performance and the customer experience.
With this in mind, O2 began looking for a production-ready API management solution that would also provide end-to-end security, governance and integration capabilities. WSO2 API Manager quickly rose to the top of the short listed solutions, eventually being chosen for the implementation.
"The biggest advantage in using WSO2 middleware was the integration of API management with identity management," observed Mr. Ján Vanovčan, CIO of O2 Slovakia. "We intended to use OAuth 2.0 across all self-care platforms in O2 Slovakia, inclusive of all portals and mobile applications. At that point in time (Autumn 2012), the RFC 6749 standards document did not specify validation of access tokens in an API management call. WSO2 provided us with the solution."
The OAuth 2.0 specification was later defined in October 2012.
Unparalleled Support and Expertise
The O2 team followed best practices during implementation, working together with the WSO2 team on RESTful tooling. WSO2 experts helped O2 rapidly design and connect RESTful APIs that reduced the development effort, with a proof of concept (POC) ready by the end of the evaluation.
"We had WSO2 specialists onsite that helped us to understand how the WSO2 software can be used, and also immediately provided feedback on the feasibility of building a certain type of solution," observed Mr. Vanovcan, commending on the WSO2 support team's role in facilitating O2's app development. "When we finished our evaluation, we basically had a working prototype of the API management solution in our hands."
Rapid Implementation with WSO2 API Manager
With a fully functioning prototype in hand, the implementation of the mobile app was straightforward. When subscribers require any form of assistance, they launch the self-care app on their Android or iOS mobile device. This action calls on a REST service implemented on WSO2 API Manager.
O2 benefited not only from the WSO2 solution being 100% open source, but also its ability to extend API management features. This meant achieving tighter security integration for the app by applying O2's infrastructure policies. Through this feature, the team applied security policies for each REST API, so that identification and access control are carried out at the same time.
Once verified, the mobile app gains access to subscriber data stored in O2 databases. This is performed with the API calling TIBCO-based Web services that provide functionality to O2's core backend systems such as CRM, billing and accounts receivable.
By using RESTful API interfaces, O2's multiple backend systems, databases and aggregated services are left under the hood, providing a simple, consumer-friendly API for the subscriber.
The technology framework for the API solution involved Linux OS and virtualized hardware along with an Oracle database. The API management login screen was customized using Java according to the O2 team's requirement.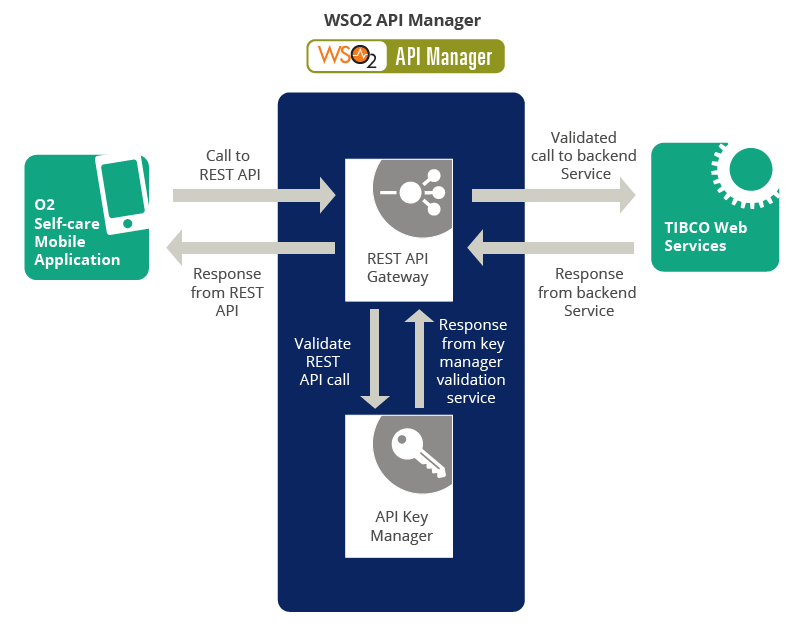 O2 API Manager Architecture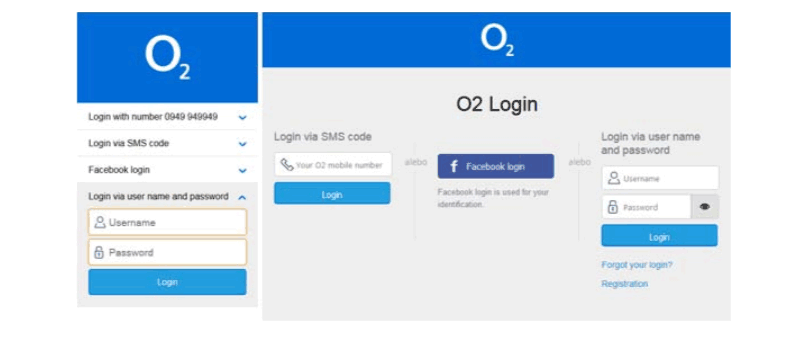 Mobile and desktop login screen customized by O2 using responsive design.
Greater Efficiency, Greater Subscription Rates
O2's self-care app (http://www.o2.sk/moje-o2/aplikacia) has proven to be extremely successful among customers. With over 150,000 downloads since deployment, 70,000 subscribers use the self-care app regularly, backed by WSO2's API management capabilities to ensure the performance and reliability of the app.
"The WSO2 solution was readily available with sufficient functionality to provide the REST services we required for the mobile app to function in the most efficient, stable and secure way", Mr. Vanovcan commented.
With an increased consumer share in the presently progressive Slovak telecommunications market, O2 is looking to accommodate the projected number of subscribers for the self-care app. Future plans include adding one more node with WSO2 API Manager to the equation.
"We want to be ready to cope with growing user instances and capacity requirements," Mr. Vanovcan stated. "WSO2 is definitely part of our expansion plans as we increase the number of customers across Slovakia."