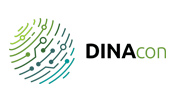 Addressing the current political challenges surrounding digitalization in Switzerland, innovation and research, data protection, copyright, and technical issues such as open data or bitcoin / blockchain, DINACon 2017 focuses on Digital Sustainability and is organized by the Research Center Digital sustainability of the University of Bern in collaboration with the Parliamentary group Digital Sustainability and the associations CH Open , tcbe.ch and Opendata.ch
Digital transformation is of strategic importance to Bouygues Energies & Services Schweiz, one of thelargest facility service providers in Switzerland. For integrating and securing internal and external data flows, Bouygues relies on the WSO2 open source middleware platform. In this talk Alfred discusses the architecture, technical implementation and the why they chose WSO2.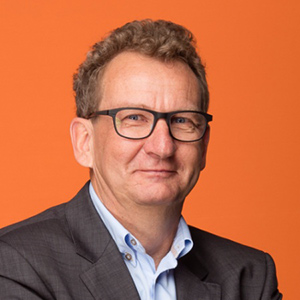 Talk Details
"Sustainable Digital Transformation With The Open Source WSO2 Integration Platform"