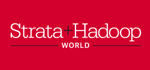 Partnering with Cloudera, O'Reilly brings Hadoop World to all Strata Conferences worldwide! Strata + Hadoop World is where cutting-edge science and new business fundamentals intersect—and merge. It's a deep dive into emerging techniques and technologies.
Sriskandarajah Suhothayan, associate director/architect at WSO2 and Roland Major, enterprise architect at TFL will talk about the broader integration projects TfL and WSO2 has been working together on. The focus was to get the most efficient use of London's road networks and public transport, bringing together a wide range of data from multiple disconnected systems which were not only used for operational purposes, but also to make more of them open and available; in real time. This session presents how IoT and Big Data techniques were brought together to understand current and predicted transport network status.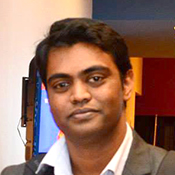 Suho is a part of the architecture team that drives research and development efforts of WSO2's real-time analytics platform. His expertise is in realtime event processing and parallel computing solutions. He is the co-founder of WSO2 Siddhi CEP and previously involved in driving WSO2 Complex Event Processor as a product lead. He also provides technology consulting on customer engagements and does part-time lecturing, mainly focusing on the analytics technology areas.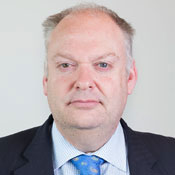 Roland is currently working with TfL as an enterprise architect on the surface intelligent transport system, which will modernize and introduce new solutions to managing and prioritizing traffic movement across London. He has also worked on service-oriented and event-driven architectures for many years and across many sectors, but with the primary focus being on transport.