Munich, Germany.
| MAY 14 — MAY 17, 2019.
The European Identity & Cloud Conference, held from May 14-17, 2019, offers a mixture of best practice discussions, visionary presentations, and networking opportunities with a future-oriented community. More than 800 thought leaders, leading vendors, analysts, visionaries, executives, and end-users get together in Munich to be inspired by a list of world-class speakers. European Identity & Cloud Conference 2019 will be held from Tuesday, May 14, 2019, to Friday, May 17, 2019.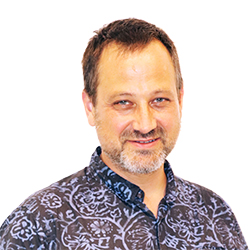 Keynote - Open Source IAM: Strengths and Opportunities
Paul is known as the father of the Cloud Native computing concept and has a long history of working in open source and middleware, including work on Apache Axis2, Synapse, and WSO2 Carbon. Most recently, Paul completed a Ph.D. looking at how personal middleware can improve IoT security and privacy from the University of Portsmouth. He is a visiting lecturer at the University of Oxford, has published a number of peer-reviewed articles and has two patents. Paul previously worked at IBM where he was an STSM.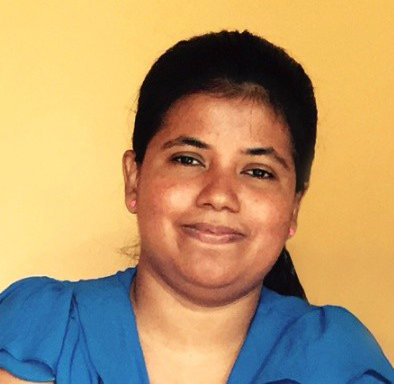 Session topic - Consumer Consent - The Make or Break of your PSD2 Compliance Implementation
She currently focuses on the WSO2 API Manager, and prior to that, worked on the WSO2 Gadget Server and Mashup Server projects. Lalaji has also contributed to a number of Apache projects, including Apache Shindig and Axis2. She has authored and presented two papers, Different Approaches of Integrating Applications to a Portal Engine and Selection of Software Engineering Tools and Portal Engines, which were published in the annual Journal of International Conference on Advances in ICT for Emerging Regions (ICTer) 2010. Lalaji graduated from the Department of Computer Science and Engineering of the University of Moratuwa, Sri Lanka.
Session topic - Privacy By Design as a System Design Strategy
Sagara Gunathunga is a Director at WSO2 and part of the team that spearheads WSO2's architecture efforts related to Identity and Access Management (IAM). Sagara has spoken on GDPR and privacy at workshops across the EU and WSO2Con in Europe, USA, and Asia. He delivered a presentation at the GDPR Summit London 2018 and recently delivered a keynote at CIW EU 2018, also he was a panelist at CIW APAC 2018 as well. Sagara has written numerous articles and technical papers related to privacy regulations for the WSO2 knowledge base and Industry index.