Workshop
Building Synergies Across APIs and IAM to Digitally Transform Your Enterprise
APIs are a key foundation of digital transformation and top-of-mind for any successful strategy. Without open APIs, which seamlessly connect your business to customers, partners and other stakeholders, your digital transformation strategy is likely to fail. Once you start exposing your enterprise capabilities to the external world as APIs, you need to make security a top priority. This isn't confined to just API security but also expands to identity and access management for individuals and groups that come in through APIs as wells as for the resources that are exposed.
This workshop will
Focus on the aspects of API management and identity and access management in the context of digital transformation
Discuss how to create a successful API and security strategy for digital transformation
Explore how WSO2 can help enforce your strategy
Presented by: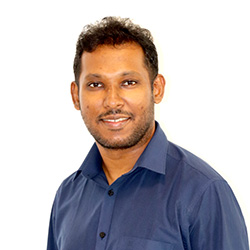 Sagara is a part of the team that spearheads WSO2's architecture efforts related to identity & access management. Previously, he was involved in developing WSO2 Application Server (now a part of WSO2 Enterprise Integrator) and WSO2 Governance Registry. He specializes in J2EE, Spring, Web Service and enterprise integration related technologies. He is also a PMC member of Apache Axis and Apache Web Services Projects and currently serves as the Vice President of the Apache Web Services project.
This workshop is hosted by WSO2 together with our certified partner, Redpill Linpro.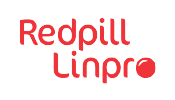 Stockholm
Wednesday, November 15
1:30 p.m. to 4:30 p.m.
Hilton Stockholm Slussen Hotel
Guldgränd 8, Box 15270,
Södermalm, 10465 Stockholm
Sold Out