Workshop
Forming Digital Enterprises with Integration, Microservices and API Management
This workshop is co-presented by Yenlo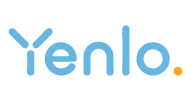 To remain competitive and become a leader in modern markets, established organizations need to form digital enterprises. Conventional business and its approach has left these organizations with an enormous wealth of resources such as information, process-execution power, experience, and expertise. But in the digital era, pioneering via innovation and revealing new harvesting grounds have become the most significant differentiators.
The idea of combining the existing wealth of resources with technology and innovation has led industries towards digital transformation—creating new revenue streams by tapping into new markets.
Who should attend?
CTOs, IT managers, enterprise architects and developers (end-users only).
This workshop will cover:
The right approach to digital transformation
Integration in the context of digital transformation
Microservices architecture (MSA)
Promoting innovation via API management
A real-world case study from a customer of Yenlo, Premier Certified Partner of WSO2
Presented by: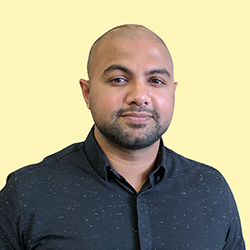 Senior Solutions Engineer, WSO2
Chathura currently works in the Solutions Architecture team at WSO2. During the course of his career at WSO2, he has also been involved in the research and development of WSO2 App Factory. Prior to joining WSO2, Chathura worked on designing and implementing enterprise solutions related to the banking industry, obtaining experience on working with different technologies such as IBM, Oracle, Microsoft middleware and near-field-communication (Sony Felica based) platforms
Amsterdam
Thursday, May 17
1:00 p.m. to 5:00 p.m.
YenloBeechavenue 161119 PT Schiphol-RijkAmsterdam