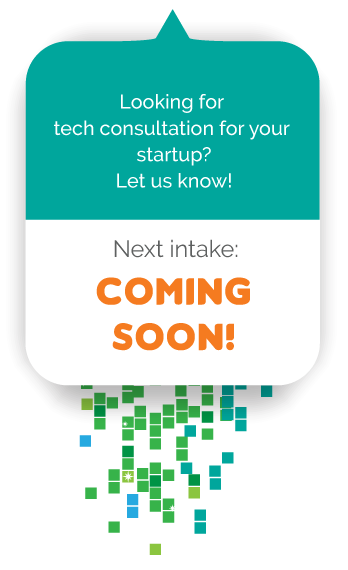 DOES YOUR STARTUP NEED TECH DIRECTION?
WSO2 Hatchery is an exclusive CTO-as-a-service for startups. During this three-month, we provide tech direction to functional startups in Sri Lanka, who require guidance with their technology strategy. We've just completed the first round of this program. Await details of their success stories.
CONTACT US
We'd like to help you
Sign up for the Hatchery and we'll get in touch.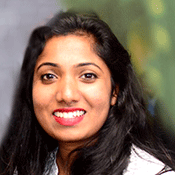 Ishara Naotunna
Senior Marketing Officer, WSO2
isharan@ws02.com
Phone: +94 77 377 2409