Identity Cloud
WSO2 Identity Cloud leverages the functionality of WSO2 Identity Server's identity and access management (IAM) capabilities, which manages millions of user identities at customer sites.
Identity Cloud
Free sign-up. No credit card required.
Benefits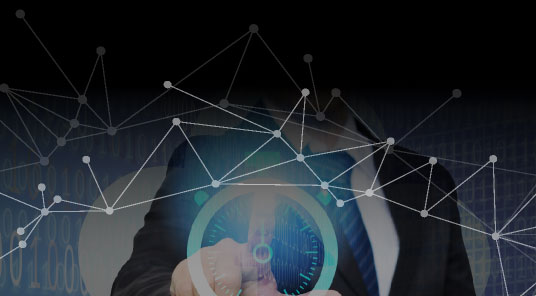 Increase
business agility
With WSO2 Identity Cloud, you can start getting the benefits of improved security and increased user productivity within days rather than months: all you need to do is get the cloud system connected with your corporate directory and the applications that your users need to access. Further, as your needs grow, WSO2 Identity Cloud can scale beyond any limit.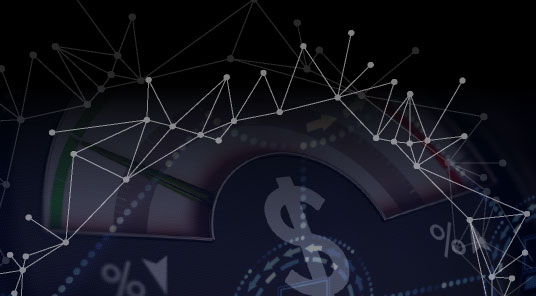 Reduce
operating cost
With WSO2 Identity Cloud there is no upfront investment or long-term commitments, and you don't have to spend money on additional infrastructure such as server space or have the need to maintain the deployment.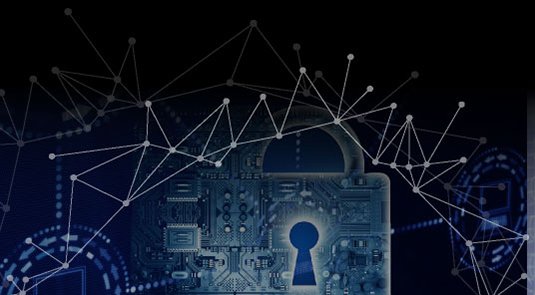 Improve security
SaaS applications outside of corporate network can become a security nightmare with users not properly following corporate security standards and potentially retaining access to some of the systems even after they leave the company. Single Sign-On and centralized monitoring and reporting of WSO2 Identity Cloud ensures that access to all applications is centralized and controlled.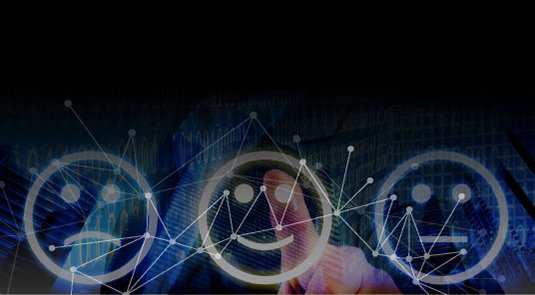 Increase employee
productivity and satisfaction
Application catalog in WSO2 Identity Cloud's user portal makes it easy for your employees to discover and access the applications they need. Single Sign-On to all apps based on their corporate identity means that they waste no time on managing multiple credentials across discrepant systems.
Pricing
WSO2 Cloud is a cost-effective solution that starts at a low monthly subscription perfect for budget-constrained startups, and which also has the ability to scale up to high enterprise volumes. You will be billed according to the number of users registered upfront with WSO2 Identity Cloud.
WSO2 Identity Cloud offers five main subscription levels, which all provide the cloud's full functionality:
$0.70
Per user
Per month
1,000 - 9,999


Active users
$0.45
Per user
Per month
10,000 - 99,999


Active users
Users of WSO2 Identity Cloud can enable single sign-on to their applications, connect the applications to LDAP user stores, configure application security for authentication standards, and set up a central location for the organization's users to log in and discover applications.
WSO2 Identity Cloud Commercial Terms of Use
Need a larger account?
Just let us know and we will send you a personalized offer.
Get started with WSO2 Identity Cloud
The Identity Cloud, based on WSO2 Identity Server, delivers enterprise-ready solution for identity management and setting up single sign-on for multiple applications.
Identity Cloud
Free sign-up. No credit card required.