The API-driven World
APIs are touching every facet of our society and the underlying trends that are going to generate nearly 1 billion APIs in the coming years. All digital transformation is now API-driven and integration technologies underpin their evolution.
Join WSO2 and GFI for a half day event on vision and use cases, exclusively focused on integrating a world of disaggregated APIs, cloud services, and data. We'll concentrate on topics like the impact of APIs on digital transformation and adopting integration agile methodologies.
At WSO2 Summit, you'll learn about
Approaches to integrating, securing and managing APIs, events, and streams
Transforming integration projects from waterfall to agile
Combining enterprise integration, API management, and identity solutions
Using open source technology for greater customization and flexibility
Real-world government use cases
You can look forward to interactive discussions with WSO2 senior leadership, customers and practitioners in the UK and EU.
Who should attend:
CTOs, CIOs, CSOs, and CDOs


wanting insights into building internal digital platforms other approaches to digital transformation

Enterprise architects and integration architects


craving direct insight into using disaggregated services and building microservices architectures
09:00 - 09:30
Welcome / Breakfast
09:30 - 10:00
Welcome Address: API-Driven World
10:00 - 10:30
Beyond API Strategy
Enrique Lahíta, Project Manager and Senior Consultant in Gfi Spain
10:30 - 11:00
Emerging Architecture Patterns: API-centric & Cell-based
Paul Fremantle, CTO and Co-Founder, WSO2
11:30 - 12:00
Identity and Access Management in an API-driven World
Christopher Davey, Senior Director - Solutions Architecture, WSO2
12:30 - 13:00
Customer Talk : API evolution in the insurance sector
Alberto Rodriguez Sanchez CTO, CNP Partners for Spain & Italy
Paul Fremantle

CTO and Co-Founder,
WSO2

x

Paul is known as the father of the Cloud Native computing concept and has a long history of working in open source and middleware, including work on Apache Axis2, Synapse and WSO2 Carbon. Most recently, Paul completed a PhD looking at how personal middleware can improve IoT security and privacy from the University of Portsmouth. He is a visiting lecturer at the University of Oxford, has published a number of peer reviewed articles and has two patents. Paul previously worked at IBM where he was an STSM.

Christopher Davey

Senior Director - Solutions Architecture,
WSO2

x

Chris is a Senior Director of Solution Architecture at WSO2 based in the London office. Prior to joining WSO2 Chris worked for one of the largest UK Government agencies. He has over 17 years of experience in large enterprise software architecture, design, development, and operations. One of his most recent achievements has been setting up and leading a new integration delivery group, implementing modern DevOps practices and environments and adopting agile delivery and development practices. This team now designs, develops and operates integration platforms critical to the operation of UK government infrastructure.

Enrique Lahíta Cabrera

Project Manager and Senior Consultant in Gfi Spain

Alberto Rodriguez Sanchez

CTO,
CNP Partners for Spain & Italy

x

Engineer in computer science and CTO of insurance company CNP Partners More than 15 years of experience in the IT sector of which half of them have been directed to solve challenges in the insurance sector Enthusiastic about distributed architectures, cloud and innovation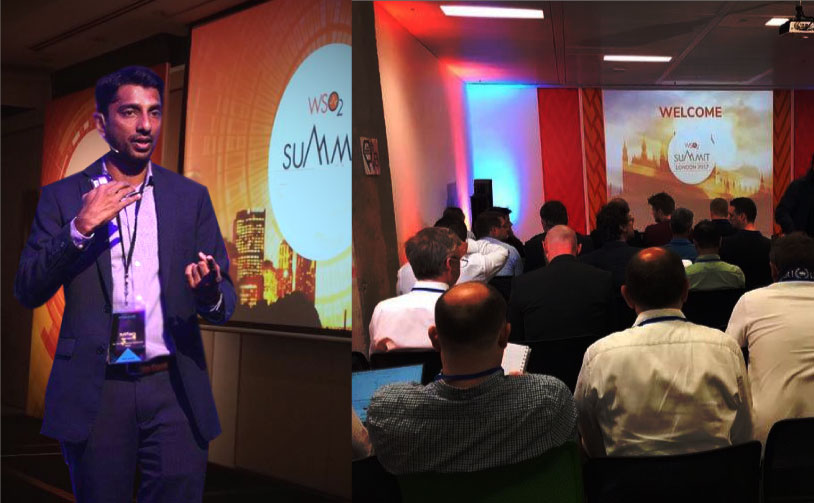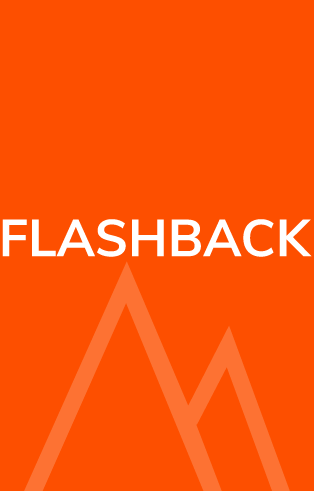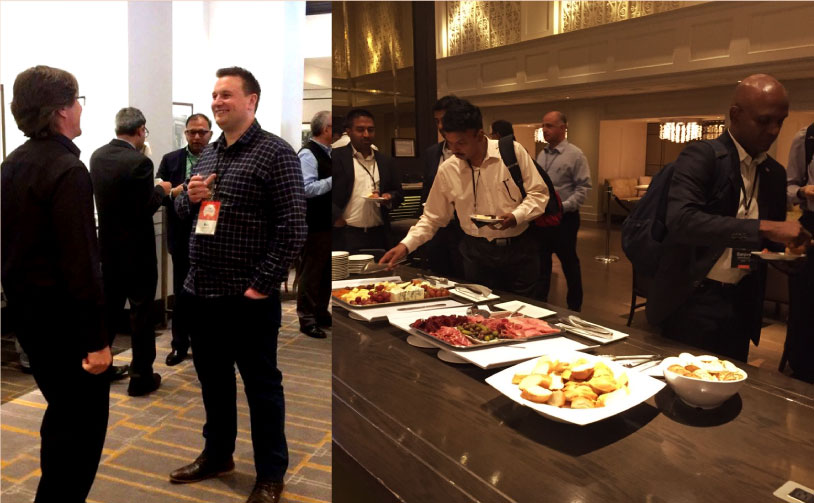 Wednesday, May 29, 2019 | 9:00 a.m. - 1.45p.m. Add to Calendar

La Casa Encendida, Ronda de Valencia, 2, 28012 Madrid

Have any questions? Contact us