The API-driven World
APIs are touching every facet of our society and the underlying trends that are going to generate nearly 1 billion APIs in the coming years. All digital transformation is now API-driven and integration technologies underpin their evolution.
Join WSO2 and Chakray for a full day of vision and use cases, exclusively focused on integrating a world of disaggregated APIs, cloud services, and data. We'll concentrate on topics like the impact of APIs on digital transformation and adopting integration agile methodologies.
At WSO2 Summit, you'll learn about
Approaches to integrating, securing and managing APIs, events, and streams
Transforming integration projects from waterfall to agile
Combining enterprise integration, API management, and identity solutions
Using open source technology for greater customization and flexibility
Real-world government use cases
You can look forward to interactive discussions with WSO2 senior leadership, customers and practitioners in the UK and EU.
Who should attend:
CTOs, CIOs, CSOs, and CDOs


wanting insights into building internal digital platforms other approaches to digital transformation

Enterprise architects and integration architects


craving direct insight into using disaggregated services and building microservices architectures
09:00 - 09:30
Registration & Breakfast
10:30 - 11:15
Case study - Department of Environment
Peña Mate Aranda & Emilio Ramírez Ríos, Department of Environment, Spain
11:45 - 12:30
Case study - Transport for London
Roland Major, Enterprise Architect, Transport for London
12:30 - 13:30
Paul Fremantle, CTO and Co-Founder, WSO2
14:30 - 15:30
Technical Sessions & 1:1 meetings - Part 1
Pablo Fernandez, University of Seville
16:00 - 17:00
Technical Sessions & 1:1 meetings - Part 2
Paul Fremantle

CTO and Co-Founder,
WSO2

x

Paul is known as the father of the Cloud Native computing concept and has a long history of working in open source and middleware, including work on Apache Axis2, Synapse and WSO2 Carbon. Most recently, Paul completed a PhD looking at how personal middleware can improve IoT security and privacy from the University of Portsmouth. He is a visiting lecturer at the University of Oxford, has published a number of peer reviewed articles and has two patents. Paul previously worked at IBM where he was an STSM.

Roland Major,

Enterprise Architect,
Transport for London

x

Roland Major is currently an Enterprise Architect for Network Rail, the owners and operators of the railway infrastructure in England, Wales and Scotland. He is working on a project to design and implement a new smart rail network across the UK. Roland previously worked with Transport for London (TfL) as an enterprise architect on the surface intelligent transport system, designed to modernize and introduce new solutions to managing and prioritizing traffic movement across London. He has also worked on service-oriented and event-driven architectures for many years and across many sectors, but with the primary focus being on transport. Roland has over 20 years experience in the design and delivery of enterprise solutions in a variety of industry sectors. his specialties include integration and simplification of complex Enterprise estates to provide consolidated views of customer or policy information. Systems Roland has architected have won business recognition awards awards for high productivity or improved customer satisfaction.

Aleix Valls,

CEO and Co-Founder,
Liquid

x

Aleix Valls is a mathematician, engineer and doctorate in computational fluid mechanics, he began his career in 2004 in the field of research in the "International Center for numerical methods in engineering" (CIMNE) of the Polytechnic University of Catalonia. Aleix also started "Compass Engineering and System, where he developed high performance software for numerical simulation in engineering. In 2006 he joined as a senior associate at "The Node Company", an innovation services company. Between 2008 and 2010, Valls worked in "LOOP Consultancy" as director of the Dubai office and business development management for the entire region of North Africa and the Middle East. In July 2010, Aleix Valls went on to act as manager for the consultancy Accenture, where he led strategic consulting projects in different sectors. In December 2015, Aleix Valls held the position of general director of Mobile World Capital Barcelona (MWCB), an initiative with which he has been linked since its creation in 2012 until July 2017.During his time at the MWCB, he highlighted the launch and consolidation of the 4YFN, a global digital innovation platform with more than 50,000 members and the investment fund "seed" and acceleration programs "mVenturesBcn" with more than 40 investments made. He is currently CEO and co-founder of the consultancy "Liquid" and senior advisor for digital business and digital transformation for companies such as "Zurich", "Colonial" and "World Economic Forum".

Pablo Fernandez,

University of Seville

x

Pablo Fernandez is a Software Engineer, and Doctorate in Informatics, he began his career at the University of Sevilla in 2003 in the field of "automated contracting for web services" and has focused his research in the governance of services level agreements in organizations. He is member of the applied service engineering research group (ISA) publishing 50+ publications in journals and conferences and participating in different technology transfer and innovation projects to apply his research results to industrial settings in both the private and public sector. Since 2017 is a representative of the ISA Group at the governance board of the OpenAPI Initiative and has impulsed the creation of the SLA4OAI interest group to foster an extension to describe Service Level Agreement in RESTFul APIs integrated with the main OpenAPI Specification.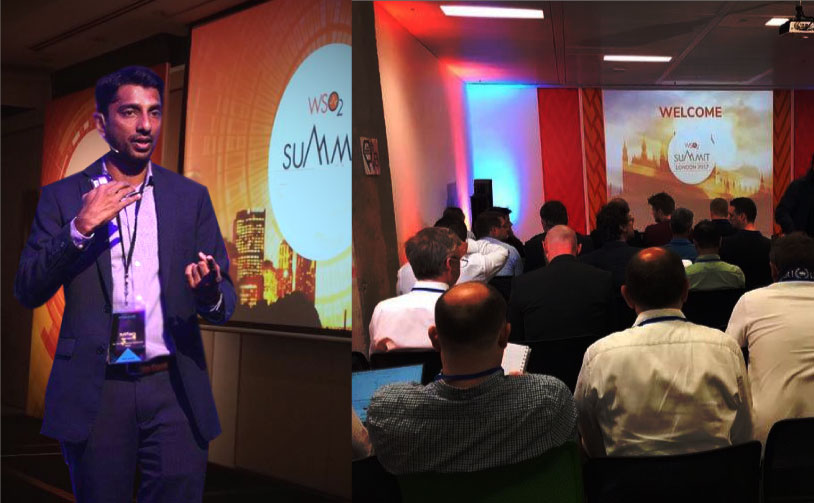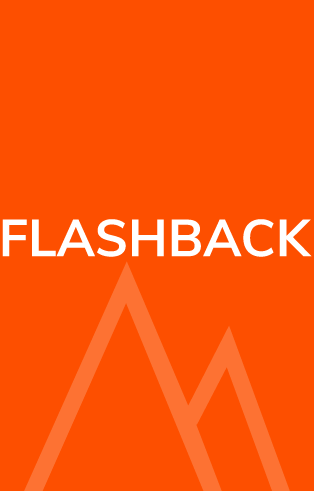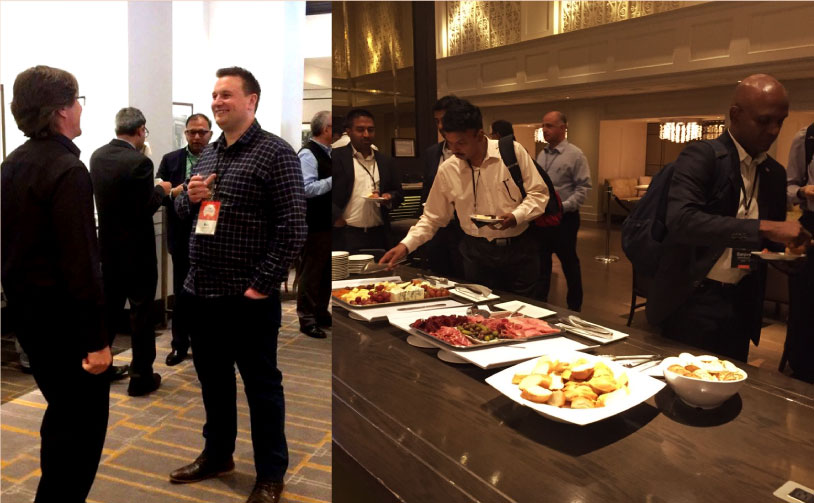 Thursday, March 7, 2019 | 9:00 a.m. - 5:00 p.m. Add to Calendar

Hotel Alfonso XIII, San Fernando 2,
Seville, 41004 Spain

Have any questions? Contact us