The API-driven World
APIs are touching every facet of our society and the underlying trends that are going to generate nearly 1 billion APIs in the coming years. All digital transformation is now API-driven and integration technologies underpin their evolution.
Join WSO2 and Yenlo for a full day of vision and use cases, exclusively focused on integrating a world of disaggregated APIs, cloud services, and data. We'll concentrate on topics like the impact of APIs on digital transformation and adopting integration agile methodologies.
At WSO2 Summit, you'll learn about
Approaches to integrating, securing and managing APIs, events, and streams
Transforming integration projects from waterfall to agile
Combining enterprise integration, API management, and identity solutions
Using open source technology for greater customization and flexibility
Real-world government use cases
You can look forward to interactive discussions with WSO2 senior leadership, customers and practitioners in the UK and EU.
Who should attend:
CTOs, CIOs, CSOs, and CDOs


wanting insights into building internal digital platforms other approaches to digital transformation

Enterprise architects and integration architects


craving direct insight into using disaggregated services and building microservices architectures
09:00 - 09:30
Registration & Breakfast
09:30 - 09:45
Ruben van der Zwan, CEO & Founder, Yenlo
09:45 - 10:15
Hans Bot, Architect, Yenlo
10:15 - 11:00
Emerging Architecture Patterns: API-centric & Cell-based
Paul Fremantle, CTO and Co-Founder, WSO2
11:15 - 11:45
Decentralizing APIs for agile businesses
Pubudu Gunatilaka, Associate Technical Lead, WSO2
11:45 - 12:15
Identity and Access Management in an API-driven World
Pubudu Gunatilaka, Associate Technical Lead, WSO2
12:15 - 13:00
Daniel will present the TRUMPF journey since 2017 how they applied & aligned an API-first strategy with legacy solutions in an enterprise context. One of the main goals was to integrate new Digital Transformation projects & solutions which were important to serve our customers in a new way and enabled us to reduce the integration complexity with existing systems or applications. TRUMPF now is in the middle of their API project and the next step is to integrate closer with their product portfolio and analytics solutions.
Daniel Harprecht, Enterprise Architect, Trumpf
14:00 - 14:30
Role of Integration in an API Driven World
Asitha Nanayakkara, Technical Lead, WSO2
14:30 - 15:15
Open Banking API's and PSD2 – Our Journey so far
Dirk Köhler, IT Project Lead, Hanseatic Bank GmbH & Co KG
15:15 - 15:45
WSO2's Open Everything Strategy
Paul Fremantle

CTO and Co-Founder,
WSO2

x

Paul is known as the father of the Cloud Native computing concept and has a long history of working in open source and middleware, including work on Apache Axis2, Synapse and WSO2 Carbon. Most recently, Paul completed a PhD looking at how personal middleware can improve IoT security and privacy from the University of Portsmouth. He is a visiting lecturer at the University of Oxford, has published a number of peer reviewed articles and has two patents. Paul previously worked at IBM where he was an STSM.

Hans Bot

Architect,
Yenlo

x

Hans is an all-round digital architect, and has been at the frontline of developments in his field for over twenty-five years. Today, Hans is focusing on state-of-the-art cloud and integration platforms, that often fuel digital transformation. Hans has a passion for modern technologies. At the same time, he cherishes the merits of proven ones.

Daniel Harprecht

Enterprise Architect,
Trumpf

x

Daniel joined TRUMPF in 2017 as Enterprise Architect. As a high-technology company, TRUMPF offers production solutions in the machine tool, laser and electronics sectors. It is driving digital connectivity in manufacturing industry through consulting, platform and software offers. Furthermore, TRUMPF is the world technological and market leader for machine tools used in flexible sheet metal processing, and for industrial lasers.

Since he joined TRUMPF, he establishes Enterprise Architecture Management and supports defining the integration strategy & transformation roadmaps; designing integration solutions, future technologies and capabilities. Daniel has over 14 years of IT experience working in large projects and is specialized in the end-to-end design & delivery of enterprise solutions in the CPG & Industry sector. He holds a degree in Information Technology, has been working with WSO2 since over a year and has a passion for Digital Transformation.

Ruben van der Zwan

CEO & Founder,
Yenlo

x

Ruben is CEO and founder of Yenlo. He is an IT visionary from the first hour and always working on creating better ICT solutions. Ruben believes that with technology, we can bring the people in this world together and bring prosperity to everyone. Ruben is an evangelist of open source technology, integration platforms, and WSO2 in particular. He is a frequent speaker on international conferences.

Dirk Köhler

IT Project Lead,
Hanseatic Bank GmbH & Co KG

x

Dirk is IT Project Lead at Hanseatic Bank since September 2018. Hanseatic Bank is a private bank based in Hamburg and was founded in 1969. They operate nationwide and offer private clients and cooperation partners individual financial services. Dirk has a diploma in Engineering for Information Technology (Dipl.- Ing.) and a Master of Business Administration (MBA) degree. He has more than 10 years of experience in IT and has a passion for technology and development. Hanseatic's 2020 strategic plan is simply named "Transform to Grow" and open is the keyword here. With this vision Hanseatic started to implement the Open Banking API and PSD2 compliancy based on the WSO2 Open Banking technology stack.

Asitha Nanayakkara

Technical Lead,
WSO2

Pubudu Gunatilaka

Associate Technical Lead,
WSO2

x

Pubudu Gunatilaka is an Associate Technical Lead and a key member of the API Manager team specialized in cloud technologies. Pubudu has experience with working in cloud technologies such as Docker, Kubernetes, Istio, etc and he is a committer and a PMC member in Apache Stratos PaaS project. He has engaged with customer engagements to provide technical and architectural consultancy in building their API Management solutions.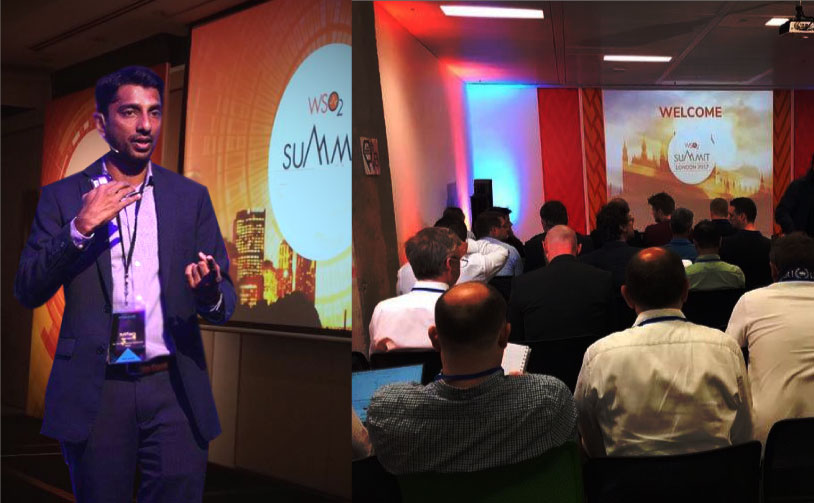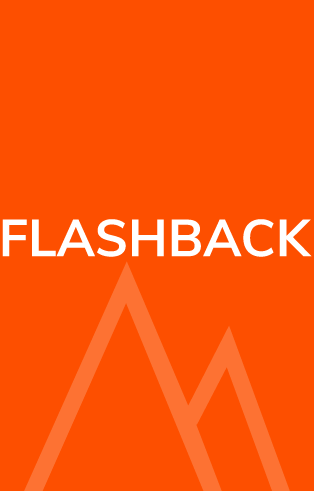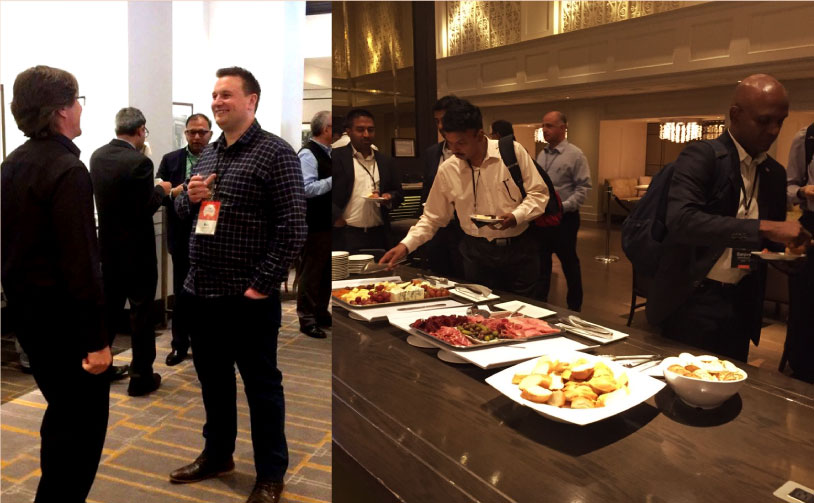 Wednesday, May 15, 2019 | 9:00 a.m. - 5:00 p.m. Add to Calendar

Bahnhofstraße 61, 70771 Leinfelden-Echterdingen, Germany

Have any questions? Contact us