Device Cloud
WSO2 Device Cloud incorporates functionality from WSO2 IoT Server, the comprehensive software that provides all the features needed to start building an enterprise-grade solution—based on IoT, mobile or both.
Benefits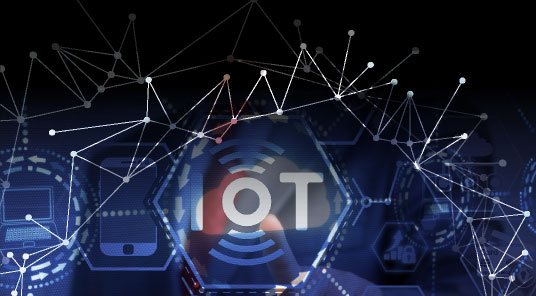 Increase
business agility
WSO2 Device Cloud is a hosted solution so requires no local deployment. Either enroll the corporate devices centrally or invite your users to self-enroll. Get going in minutes and enjoy automated scaling of the cloud as your needs grow.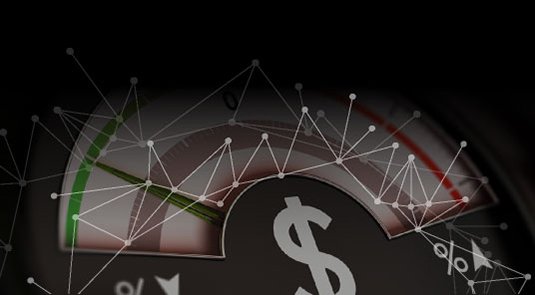 Reduced
operational costs
With low monthly pay-as-you-go plans and no upfront commitments or infrastructure to install and manage, WSO2 Device Cloud is a perfect solution bringing you immediate return on investment.
Improve security
and compliance
Be they corporate devices or personal devices brought by employees into your network, WSO2 Device Cloud will help you make sure that they all adhere to your corporate security policies.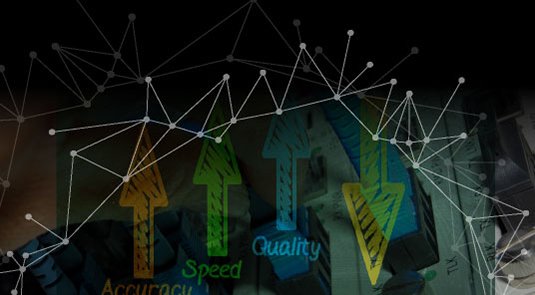 Save on hardware costs
Device location tracking and control prevents devices from getting lost and security policies make device operations more stable.
Pricing
WSO2 Cloud is a cost-effective solution that starts at a low monthly subscription perfect for budget-constrained startups, and which also has the ability to scale up to high enterprise volumes. You will be billed according to the number of devices registered upfront with WSO2 Device Cloud.
WSO2 Device Cloud offers five main subscription levels, which all provide the cloud's full functionality:
$2.00
Per device
Per month
$1.86
Per device
Per month
$1.66
Per device
Per month
$1.44
Per device
Per month
$0.98
Per device
Per month
Users of WSO2 Device Cloud can connect and manage their devices, build apps, manage events, secure devices and data, and visualize sensor data in a scalable manner.
WSO2 Device Cloud Commercial Terms of Use
Need a larger account?
Just let us know and we will send you a personalized offer.
Videos

WSO2 Device Cloud
Introduction
Device Cloud
Free sign-up. No credit card required.