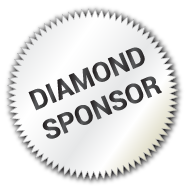 ApacheCon brings together the open source community to learn about and collaborate on the technologies and projects driving the future of open source, big data and cloud computing, connecting developers and users together to explore key issues in building Open Source solutions "The Apache Way".
Our sessions

Lakmal Warusawithana
Software Architect
WSO2
In his talk, he addressed the essential elements of an Enterprise PaaS, such as faster delivery, intelligent capacity on demand, efficiency and security, high performance and how Apache Stratos (incubating) is delivering these aspects.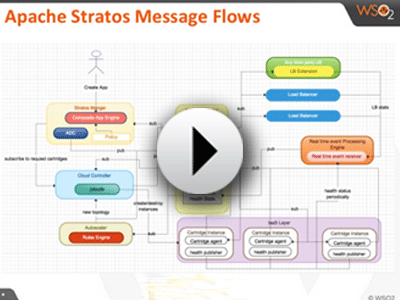 Samisa Abeysinghe
VP, Developer Evangelism
WSO2
The ability to control IaaS resources, per could, per region, per zone paves the way to easily achieve high availability and disaster recover. Multi-factor based auto scaling, dynamic load balancing and cloud bursting are some of the other key noteworthy differentiators in Stratos PaaS. Samisa in his session highlighted the advantages of using Apache Stratos (Incubating) as your PaaS framework.