Concerned about your future with Apigee
?
We offer you an appealing alternative!
As an Apigee customer, you must have a lot of questions right now. Google's recent announcement on buying over Apigee didn't quite touch on what it means for you as their customers. Here are some key factors to think about:
Apigee currently hosts SaaS services on Amazon Web Services (AWS)
Google has its own cloud platform
Apigee has on-premise customers
Google doesn't have enterprise on-premise software solutions
So while Apigee customers using AWS might have to move to Google's cloud platform, the future is yet uncertain for on-premise Apigee customers.
Don't worry, we're here to help!
WSO2 API Manager offers a rich feature set and adaptable architecture encompassing advanced platform capabilities such as real-time analytics, API governance and complex back-end integration.
Here's a limited-time special offer for Apigee customers making the switch to WSO2
Free subscription period
We understand that budget cycles can impact migration, so we'll provide a WSO2 API Manager subscription at NO CHARGE for the remainder of your Apigee contract, up to a full year.
Guaranteed 25% savings
We offer a more cost-effective and flexible solution. For instance, we don't charge for development, testing, staging or any other non-production environments. To emphasize this, we will guarantee that your WSO2 subscription will be at least 25% lower than your current Apigee subscription for comparable capabilities.
20% discount on training
Apart from free access to WSO2 online training material, you are eligible for a 20% discount on WSO2's onsite training courses for WSO2 API Manager.
Many leading enterprise customers have already chosen WSO2 API Manager over Apigee.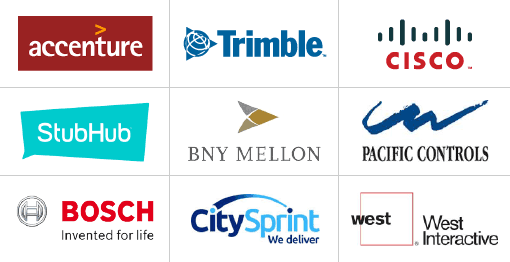 We want to help you fulfill the promise of the API economy.
Need to learn more on whether Apigee/Google is the right partner for your future?
CONTACT US