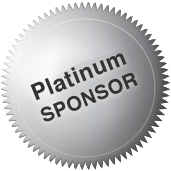 EIC is an event where identity management, cloud and information security thought leaders and experts get together to discuss and shape the future of secure, privacy-aware agile, business and innovation driven IT.

Paul Fremantle
Co-Founder & CTO
WSO2
Paul Fremantle, co-founder & CTO of WSO2 presented a keynote titled Borderless Identity: managing Identity in a complex world. He will explain why we need to use Open Standards and Open Security models to federate identity and access control. Paul also presented a session on Identity Challenges for the Internet of Everything. This session covered identity, confidentiality, denial of service, privacy and other aspects and specifically how those are different in the IoT space.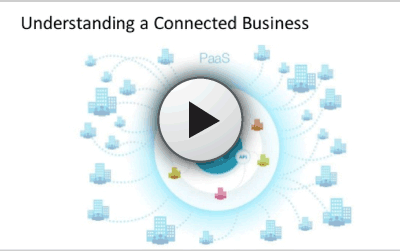 Prabath Siriwardena
Director, Security
WSO2
Prabath focused on API Security and how to build a ecosystem for API security around OAuth 2.0, OpenID Connect, UMA, SAML, SCIM and XACML.