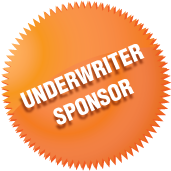 Open Business Conference is ground zero for learning how to put data to use while networking with the people who are building and deploying the latest in enabling technologies and solutions. Produced by Computerworld, the conference focused on the open cloud, open mobile, open enterprise, open legal, and open future.
Our sessions

Dr. Sanjiva Weerawarana
Founder, Chairman & CEO
WSO2
Sanjiva delivered a keynote at the conference; he talked about how connected businesses are everywhere and organisations can no longer have distinct silos of big data, cloud, mobile, API & social initiatives. He explained what it means to be a true connected business. Highlighting the WSO2 advantage, he also discussed how WSO2's 100% open source platform can help any organisation explore new business opportunities, playing into a connected future.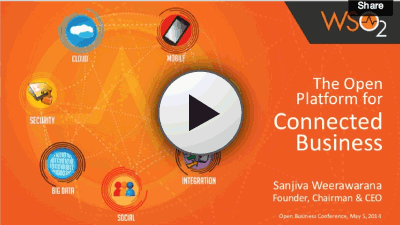 Asanka Abeysinghe
VP, Solutions Architecture
WSO2
Asanka delivered a talk on how to build an architecture roadmap that helps convert current IT infrastructure to a connected business. In his talk, Asanka explained the importance of middleware and next-generation middleware - raw materials to build an integrated, secured, monitored, and governed connected business.