Managed APIs increase adoption by establishing operational visibility and creating a trusted provider-consumer relationship. API management systems automate quality of service (QoS) enforcement, secure and protect the API, monitor usage, and manage access keys. REST and API simplicity has driven wider interest in the emerging API management market.
Crafted specially for API creators this webinar series is a practical guide to managed APIs that are
Advertised and available for developers to find, understand and subscribe to
Secured for authenticated and authorized access
Managed to ensure a well-defined level of service to Apps
Monitored for usage, success, performance and other critical measurements which can be viewed and acted upon
Join WSO2's team of experts as they introduce the technical aspects of an API management solution and how the WSO2 API Manager can help expose, manage and monitor APIs.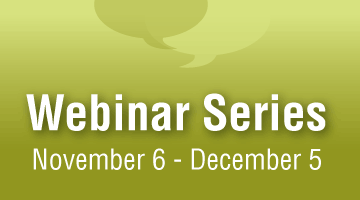 Presenters
| | | | | | |
| --- | --- | --- | --- | --- | --- |
| | | | | | |
| Samisa Abeysinghe | Asanka Abeysinghe | Prabath Siriwardena | Sumedha Rubasinghe | Tharindu Mathew | Johann Nallathamby |
| VP, Engineeering | Director, Solutions Architecture | Senior Architect | Software Architect | Associate Technical Lead | Software Engineer |