WEBINAR SERIES 2019
Next generation API Management:
The new face of APIs
NOVEMBER 5 - DECEMBER 12
As microservices continue its dominance on enterprise architecture, API management has significantly shifted to be more decentralized and dynamic. It needs to seamlessly work on cloud-native infrastructure, support newer protocols and standards, simplify user experiences, and better support automation for faster delivery of APIs.
Chanaka Jayasena, Technical Lead, WSO2
Kasun Thennakoon, Associate Technical Lead, WSO2
In this webinar, we will discuss the architectural changes in the new portal applications and how you can customize them to suit requirements.
Harsha Kumara, Technical Lead, WSO2
Dushani Wellappili, Senior Software Engineer, WSO2
This webinar explores how WSO2 API Manager provides a clean and elegant solution to address automating API deployment via a platform-agnostic and version control-centric CI/CD process.
PRESENTERS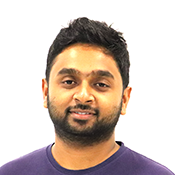 Fazlan Nazeem
Associate Technical Lead
WSO2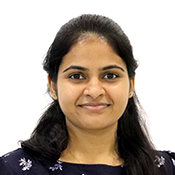 Hiranya Abeyrathne
Software Engineer
WSO2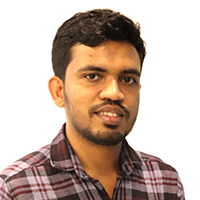 Malintha Amarasinghe
Associate Technical Lead
WSO2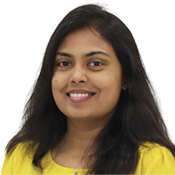 Thilini Shanika
Associate Technical Lead
WSO2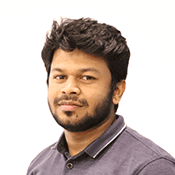 Dinusha Dissanayake
Senior Software Engineer
WSO2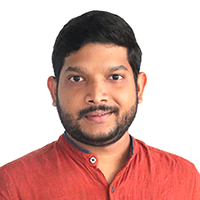 Pubudu Gunatilakaa
Technical Lead
WSO2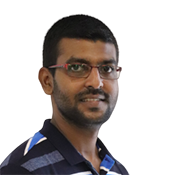 Chamin Dias
Senior Software Engineer
WSO2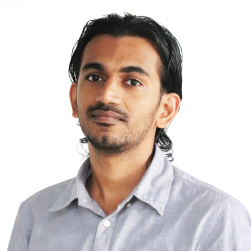 Sanjeewa Malalgoda
Architect/ Associate Director
WSO2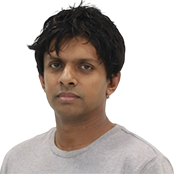 Chanaka Jayasena
Technical Lead
WSO2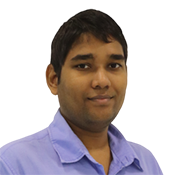 Kasun Thennakoon
Associate Technical Lead
WSO2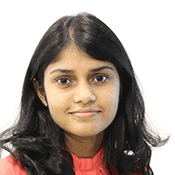 Dushani Wellappili
Senior Software Engineer
WSO2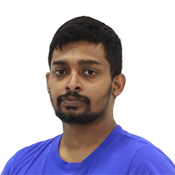 Harsha Kumara
Technical Lead
WSO2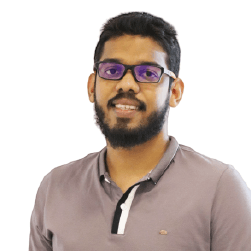 Mushthaq Rumy
Senior Software Engineer
WSO2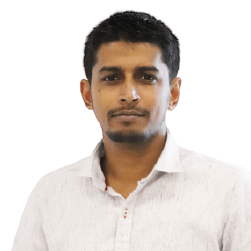 Prasanna Dangalla
Associate Technical Lead
WSO2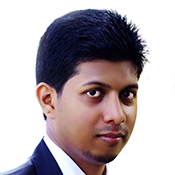 Bhathiya Jayasekara
Technical Lead
WSO2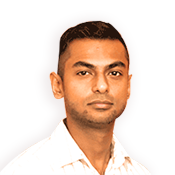 Uvindra Dias Jayasinha
Technical Lead
WSO2