[WSO2Con EU 2016] Past Experiences Lead to New Solutions. Your Platform as Code
By

WSO2Con Europe 2016

|

24 Jul, 2016
Archived Content
This article is provided for historical perspective only, and may not reflect current conditions. Please refer to relevant product page for more up-to-date product information and resources.
Presenters
Chris Wilkes-Green,
Managing Director, Chakray UK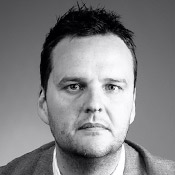 Chris has been involved in the competitive and fast-paced IT resourcing industry initially as an employee, and later as a director of his own business which today, continues to flourish and is in the process of a merger with another IT services group. Chris's experience in understanding the IT needs of large organizations coupled with 18 years of experience in candidate resourcing makes him the ideal man to head Chakray's UK operation.
Jack A. Rider,
CEO, Chakray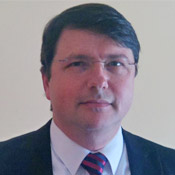 Jack began his career at the Faculty of Information Technology, Pittsburgh PA, USA, in the early 80s and is now the founding partner of Chakray Consulting, a specialized WSO2 boutique IT firm of senior integration consultants. Jack has more than 30 years of experience, acquiring an eclectic variety of skills that range from being a specialist in enterprise portals to being a SAP business consultant. In the past two decades, he has been dedicated to the open source sector and led some very successful projects. He currently is based in the UK and is working as solutions and integration architect and a trainer in WSO2 products for global companies worldwide.