[WSO2Con EU 2016] Panel: Creating the Digital Enterprise
Panelists
Moderated by Rebecca Hurst
Asanka Abeysinghe,
Vice President - Solutions Architecture, WSO2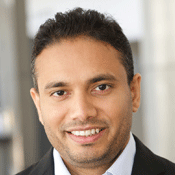 Asanka spearheads the company's customer facing technical tasks and oversees the solution architecture and technical sales functions. He also provides consulting to key WSO2 customers and conducts workshops specifically targeted at enterprise architects and technical managers. Asanka has over 15 years of industry experience, which include implementing projects ranging from desktop and web applications through to highly scalable distributed systems and SOAs in the financial domain, mobile platforms, and business integration solutions.
Jack Hanison,
CTO, Wheeve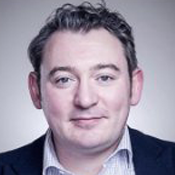 Jack is the co-founder of Wheeve – a company that specializes in helping established organizations deliver effective integration. Bringing decades of collective expertise in not only the technology, but the processes and delivery models for connecting your systems together; in order to achieve efficient, effective, adaptive and connected business processes. We manage change to create effective integration centres of excellence, we build integration platforms and interfaces, and we support organizations with strategic planning to enable digital transformation.
John Tidmus,
Solution Architect, Ordnance Survey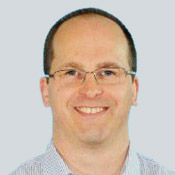 John is a solutions architect involved in developing the Ordnance Survey's digital platform. He has a broad range of experience across multiple domains but is currently responsible for delivering API-based access to datasets containing over 500 million individual geographical features.
Roland Major,
Enterprise Architect, Transport for London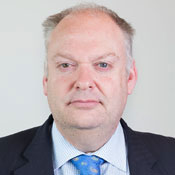 Roland is currently working with TfL as an enterprise architect on the surface intelligent transport system, which will modernize and introduce new solutions to managing and prioritizing traffic movement across London. He has also worked on service-oriented and event-driven architectures for many years and across many sectors, but with the primary focus being on transport.