[WSO2Con EU 2016] Panel: WSO2 as a Platform
In this panel experts will give an overview of the WSO2 platform and explore the business and technology objectives addressed in various enterprises using the WSO2 platform.
Panelists
Moderated by Rebecca Hurst
Ashok Suppiah,
Co-Founder & CEO, Mitra Innovation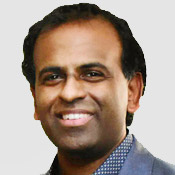 Ashok is the co-founder & CEO of Mitra Innovation, and a serial entrepreneur who has successfully started several tech companies over his 20-year career. As a man who is passionate about helping businesses succeed, Ashok advises entrepreneurs and established forerunners on how to innovate, and successfully convert brilliant ideas into successful products and services using pioneering and disruptive technology, and platforms such as WSO2.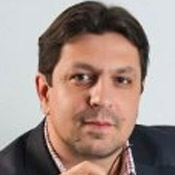 With more than 10 years of proven national and international experience in the information technology field, Gabriel has been working on projects for both private and public sectors, successfully fulfilling roles as a developer, business analyst, solution architect and project manager.
As a business owner, since 2013, following the world multi device/communication ways, Gabriel felt that system integration becomes the future in IT. As a WSO2 Partner through his company (Iello-Dev), he offers all his experience and dedication to innovate and to improve a visionary technology that drives enterprises to be a connected business.
Henrik Rüther,
Solution Architect, E.On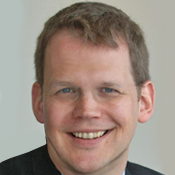 Henrik Rüther works as an enterprise architect in the digital solutions unit of E.ON IT. In his role he is responsible for integration and API management in various initiatives and is actively involved in the digital transformation of E.ON.
Samisa Abeysinghe,
Vice President - Delivery, WSO2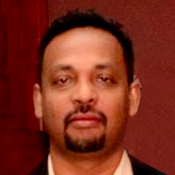 With nearly two decades of experience working for systems integrators and software vendors with global exposure, Samisa, in his current role, leads the delivery of post sales customer satisfaction at WSO2. His current role includes looking after WSO2's technical support and executing development services to help customers implement solutions. Samisa has been a committer of the Apache Web services project since May 2004, and he initiated the Apache Axis2/C project. He has published two books: 'RESTFul PHP Web Services' and 'PHP Team Development', in addition to multiple articles. He has also spoken at numerous industry conferences, including ApacheCon, ZendCon, QCon and WSO2Con among others.