[WSO2Con USA 2018] CIAM @ IDEXX: Changing the Auth Engine In-flight
Download Slides
In 2013, IDEXX Laboratories - the global leader in veterinary diagnostics - began a transformation of its distributor-based sales model to a go-direct, e-commerce solution. The platform was dependent upon a legacy auth system that did not economically scale to the new growth strategy. Issues with security, support, and reliability necessitated a new platform capable of federating the customer application landscape while minimizing downtime, optimizing costs, and unifying the customer experience. Learn how WSO2 Identity Server enabled IDEXX IT to replace its legacy CIAM with a globally scalable, cloud-based solution that would exceed the expectations of our customers.
Presenter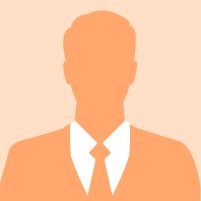 John Ellingsworth
Senior IT Manager, IDEXX Laboratories, Inc
John Ellingsworth is responsible for developing and delivering new enterprise solutions to support the direct sales model, digital marketing and customer relationship, encompassing the Salesforce.com and Marketing Cloud platforms, IDEXX.com global web presence, eCommerce, and other digital services. He is interested in empowering people and leading software development teams to do the things they do best, in following emerging trends in technology to find simple and elegant solutions to complex problems, and getting things done.