Identity APIs and the Road to Digital Transformation
By

WSO2 Team

|

17 Sep, 2019
Identity APIs and the Road to Digital Transformation
Tuesday, September 17, 2019
Watch Videos and View Slides
Many businesses that rely on traditional identity and access management (IAM) now demand collaboration between heterogeneous identity systems. Customer IAM makes it mandatory for identity-related data to be readily available and facilitate a seamless experience across multiple applications. If such data is unavailable, businesses could easily lose their valuable customers to the competition. The recipe behind a successful ecosystem, that fulfills the demands of modern consumers and enterprises, involves the utilization of identity APIs that are based on recognized standards.
This webinar will take you through:
Identity APIs and their importance
How they support digital transformation/CIAM initiatives
WSO2 Identity Server as an Identity API platform
Presenters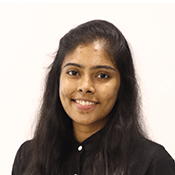 Sachini is a software engineer in the WSO2 Identity Server team. She is passionate about aspects of IAM. Her specializations lie in SAML protocol and single logout support with WSO2 Identity Server.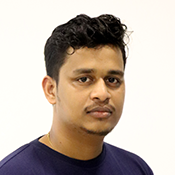 Inthi is a software engineer in the WSO2 Identity Server team, currently working on WSO2 Identity Server deployment in customer sites and data analysis. His specializations lie in performance analysis and Oauth2.0 protocol.