Updating Your WSO2 Products
Updating Your WSO2 Products
Thursday, September 19, 2019 We at WSO2 continuously improve our products with bug and security fixes and various other improvements. We want everyone evaluating, developing, or preparing WSO2 products for production deployments to have the best experience and not trip over a bug that has already been fixed. WSO2 Updates makes this process much easier.
Join our webinar to learn how to update your WSO2 product using our tools.
Presenters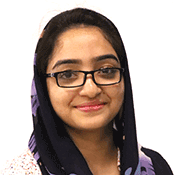 Nihla focuses on WSO2 Updates and has led efforts around the release of the WSO2 In-Place updates tool. Nihla holds a bachelor's degree in Software Engineering from the University of Westminster, London, UK.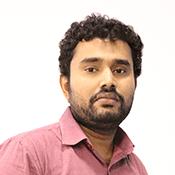 Kasun focuses on the creation and delivery of WSO2 updates. He holds a bachelor's degree in Computing and Information Systems from the University of Sabaragamuwa, Sri Lanka.