Overview of API Microgateway 3.1
Overview of API Microgateway 3.1
View on-demand
WSO2 API Microgateway is a lightweight, developer focused, cloud native, decentralized gateway designed to be deployed in microservice architectures. It acts as a gateway for microservices with inbuilt capabilities for service enrichment such as authentication, authorization, rate limiting, and analytics.
In this webinar, we will discuss the main features introduced in WSO2 API Microgateway 3.1.
Exposing gRPC APIs via WSO2 API Microgateway
Observability
Java interceptors for message transformation
The Policy Hub for sharing Ballerina interceptors
Multiple JWT issuer support
Presenters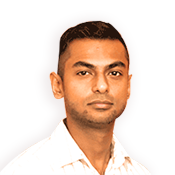 Uvindra is a Technical Lead in the WSO2 API Manager team. His experience spans middleware, distributed systems, and consulting in the integration space. Uvindra enjoys contributing to products that are innovative and add value to customers.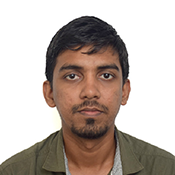 Praminda is an Associate Technical Lead in the WSO2 API Manager team. He has been involved in product development and customer consultations over the last four years at WSO2. Praminda currently focuses on the development of WSO2 API Microgateway.