Corporate Newsletter - December 2022 Edition
Our Chief Revenue Officer Devaka Randeniya shares highlights from the past year and discusses our North Star for 2023.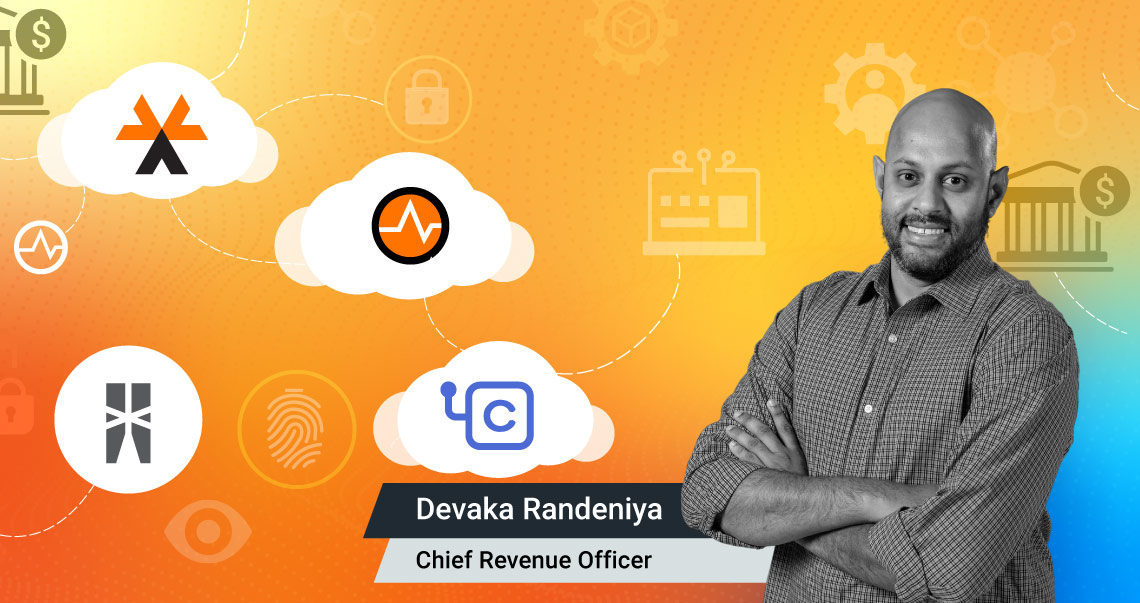 Key Announcements
| | |
| --- | --- |
| | As 2022 draws to a close, here's a quick video recap of the year that was. Thank you for the trust you place in us daily. We sincerely appreciate the role you've played in our journey. View here. |
Key Product Updates
We received the highest possible scores in the commercial model and supporting services criteria. Learn more.

We are recognized by Gartner® in both the Magic Quadrant™ for Full Life Cycle API Management and Critical Capabilities for Full Life Cycle API Management. Learn more.

Users can now deploy and run containerized microservices written in any language and leverage benefits like automated CI/CD, API management, observability, and DevOps. Learn more.

Choreo's DevOps portal lets you fine-tune the configurations of your microservices, ensuring you run at peak efficiency. Learn more.

GraphQL gives consumers control over what data they are required to process. Choreo now supports the creation of GraphQL APIs. Learn more.

Choreo's new CData connector provides real-time access to hundreds of cloud data sources like databases, SaaS, APIs, NoSQL, and Big Data. Learn more.

Ballerina has introduced key features to its tooling to improve the developer experience.

Transform Data Structures With the Visual Data Mapper


The Visual Data Mapper is a graphical editor, allowing you to create complex data transformations easily and in minutes.

Introducing Integrated GraphQL


This allows developers to test GraphQL services using the Ballerina Visual Studio Code extension.

Visualize Service Interactions With Project Design View (Experimental)


Users can now visualize service interactions in a project, which is a collection of Ballerina packages. This also includes a view to see record-type compositions and relationships.

Discover more by trying out Ballerina for yourself, today!

Asgardeo's newest version adds robust business-to-business (B2B) support through new B2B organization management functionality. Learn more.

You can now enable TOTP and Email OTP as the second-factor authentication for the My Account login flow to enhance the security of your users using the self-service portal. Learn more.

This open standard for authentication enables users to control their digital identity with their Ethereum account. Learn more.

WSO2 has been recognized as an "Overall Leader" and a "Product Leader" in the latest KuppingerCole Leadership Compass: CIAM Platforms, 2022. Download the report and discover why WSO2 was awarded the highest-ranking "strong positive" in the security, interoperability, and deployment categories.

WSO2 was recognized as a "Strong Performer" in The Forrester Wave™: Customer Identity and Access Management, Q4 2022. WSO2 received scores of 5.0, the highest rating possible, in five criteria: data orchestration, users and roles, customer IIDV (integrated identity verification) and registration, authentication methods, and business systems integration. Learn more here.

Banks are genuinely making a comeback in better CX. While many are improving their own channels, others are finding innovative ways to distribute their services on other platforms. Find out more in the latest edition of Digital Banking: WIP.
We Need

Your Input!

Take our 2-minute survey to help guide our newsletter.
Training and Certification Updates
Watch the recordings of the recently concluded solutions architecture industry-based training sessions. The industries cover e-commerce and retail, telecommunication, finance, government and public administration, education, and healthcare.

WSO2 Certified Professional of the Year (WCPY) 2022

Earn as many certifications as possible by the end of 2022 to qualify for the WCPY award! Click here to find out the winners for 2021.






© 2022 WSO2 LLC - All Rights Reserved
This mail was sent by WSO2 LLC - 3080 Olcott St., Suite C220, Santa Clara, CA 95054, USA
Everything you Need to Know About WSO2
Our newsletters are carefully curated to share knowledge, trends, and insights on digital transformation.
Past Newsletters
Corporate - 2022 September Edition
How Partnering with Microsoft Helps WSO2 Achieve Our Cloud-First Vision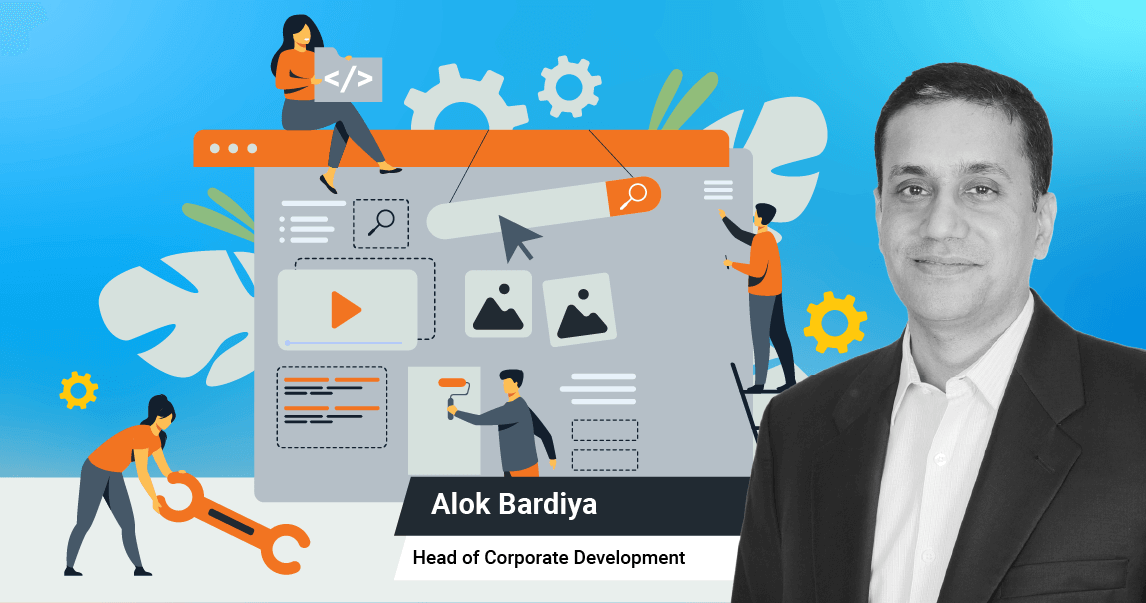 Corporate - 2022 July Edition
Simplifying B2B CIAM Using WSO2 Identity Server 6.0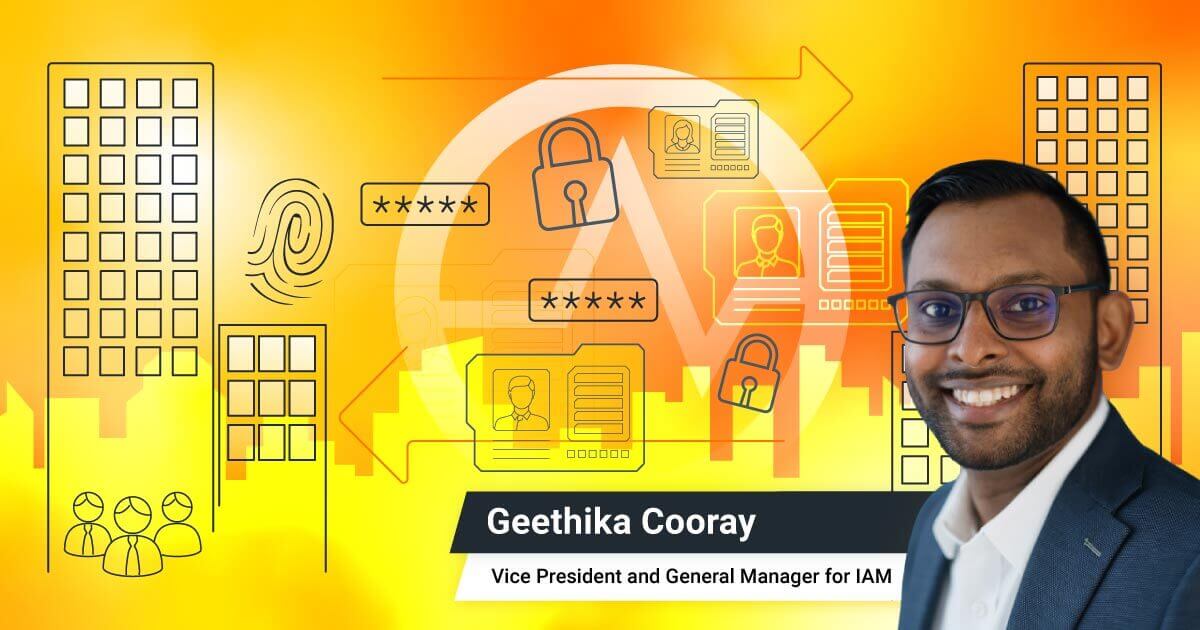 Corporate - 2022 May Edition
Delivering Value from Developers to CxOs