Critical Capabilities for Your Fintech Platform
Enrich your fintech offerings for banks, financial services, and insurance companies by partnering with WSO2's Software OEM program. It includes white-labeled and embedded mature API-led integration, security, access control, and open banking capabilities.
Get In Touch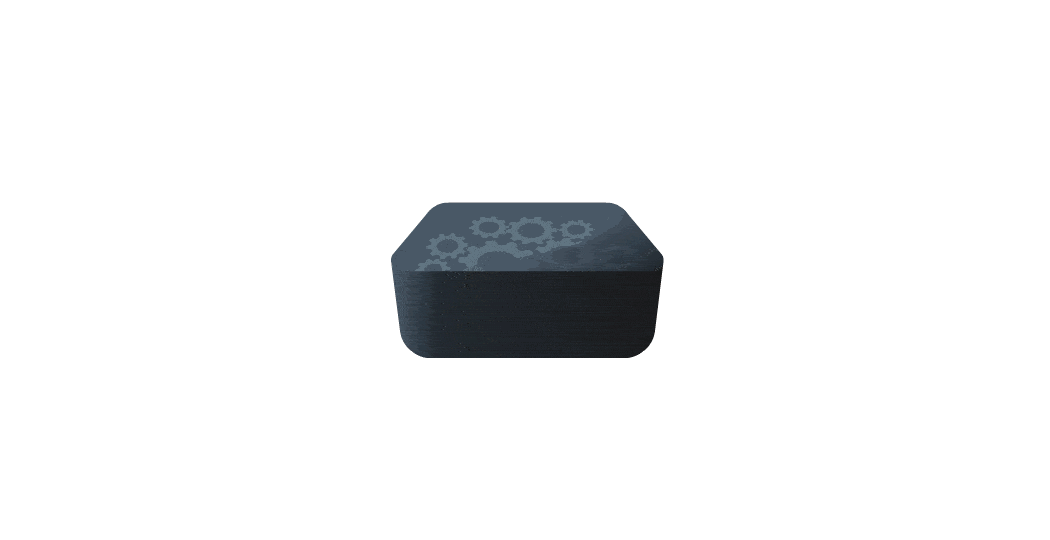 Building Future-Ready Fintech is Hard
Faced with emerging digital ecosystems and digital-native challenges, financial companies now demand adaptability delivered by secure integration and collaboration tools.
However, developing and maintaining these critical capabilities can be complex, time-consuming, and costly. Importantly, it shifts focus away from delivering great products.
Focus on Your Core Value. We'll Do the Rest.
Speed time-to-market, gain a competitive edge, and keep your team focused on core functions.
Turnkey solutions for digital transformation, API management, integration, security, and standards-compliance.
Industry-leading security features and protocols including strong customer authentication (SCA) and financial grade APIs (FAPI).
Deployments with minimal footprints, serving both small and large enterprises with scalability, availability, and resilience, while significantly reducing the product's TCO.
Secure deployments with rigorously tested digital transformation capabilities trusted by leading global BFSI companies and their technology partners.
Enable customers to quickly build products faster, enhance consumer experiences, and actively and securely deliver total digital ecosystem engagement with WSO2's tech stack.
Accelerate open banking compliance with existing or emerging global standards, including standards from the UK, the EU, Australia, and more.
Why Choose WSO2's Software OEM Program?
Open-source advantage
Free access for self-evaluation including feature functionalities.
Extensibility
Customizable and extensible capabilities embedment within your products.
Customized pricing
Tailored pricing and products to reflect your product from launch to rapid growth.
Deployment flexibility
Deployment options, with blueprint patterns, service both your smallest and largest customer with scalability, reliability, and availability. Options include on-prem, cloud, multi-cloud, and hybrid.
Support
A dedicated team, trained on your products, coaches on how to leverage WSO2 products to quickly meet and exceed strategic objectives.
Roadmap alignment
Strong OEM partnerships enable streamlined joint collaboration on product roadmaps and enhancements to meet partner solution requirements.
Development cost reduction
Ready-to-embed, lightweight API management integration (ESB) and identity and access management capabilities.
Commercial Embedded Partners Include:
Core Banking
Vendors
Global
SIs
Niche Solution
Providers