Open Banking
Open API Technology with Regulatory Expertise for Quicker Open Banking Implementations
Open banking has moved from being a regulatory obligation to a driver of competitive advantage. To thrive in this ecosystem, banks need to align their vision, culture, teams, and technologies to be customer-centric. While API management, security, and integration are the heroes of open API implementations, the speed and ease in which they work with a bank's infrastructure is critical to its success.
Read the White Paper
Watch the Webinar Series
WSO2 Open Banking for Australia
WSO2 Open Banking helps you comply with the Australian Open Banking regulation through a single technology platform. It is a purpose-built solution that provides all technology requirements for achieving complete open banking compliance.
Solution at a Glance
WSO2 Open Banking is a software and services solution that helps quickly satisfy open banking requirements for financial institutions. It provides the technology for
Open APIs
Predefined API templates that support Open Banking UK, The Berlin Group, and STET API specifications
Strong customer authentication that adhere to the Regulatory Technical Standards (RTS) for PSD2 compliance
Transaction Risk Analysis based Adaptive Authentication
Compliance with EU General Data Protection Regulation (GDPR)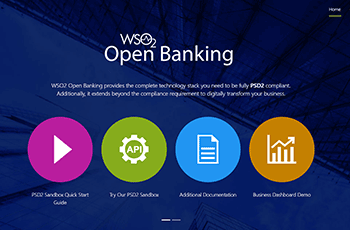 Third Party Services
API integration with multiple banks and third parties
Fraud detection
API monetization to realize revenue opportunities of these third party services
Consolidated API analytics for business insights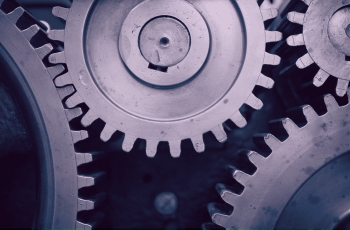 Digital Transformation
in Financial Services
Integration across third parties in and outside the financial domain
Advanced analytics that support data-driven sales and marketing strategies
Web and mobile app suites that cater to customer needs in a single platform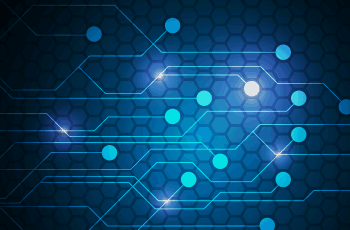 The WSO2 Advantage for Open Banking
Shorter technology implementation cycles that enable aggressive project deadlines




Combines core open banking technologies with domain and regulatory specific enhancements allowing project implementation from day 1.

Reduces learning curves while increasing domain and regulatory expertise




Includes a team of in-house subject-matter experts who work collaboratively with a bank's IT team towards open banking project delivery.
Solution extensibility that reduces technology risk




Backed by the WSO2 platform, WSO2 Open Banking can scale your digital agility to meet evolving regulatory and business needs.

A solution architecture that adapts to meet varying open banking needs




A componentized architecture that can be mixed and matched to suit unique technology requirements for financial institutions of all sizes.