Become an open banking technology provider.

In no time. In any region.
Slash time & costs to deliver proven compliance & ROI to banks in any market.
Talk to us now
Read the FAQ
Open banking has achieved liftoff
0

M+
UK consumers using open banking data
0

X Growth in 2020
0
Authorized API consumers active in the EU
0

% YoY Growth
0

B+
Projection of end-H1 open banking API calls in the UK
0

X YoY Growth
0
Open banking platforms globally
0

% YoY Growth
Sources: Open Banking Implementation Entity, Konsentus, Platformable
New regulations are driving open banking globally
With more countries coming on board
Fast-tracked onboarding and enablement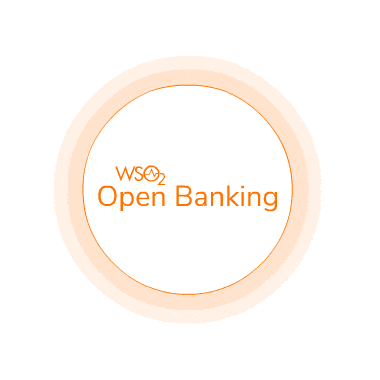 Deliver proven technology from day one
Build your local open banking solution with our open banking stack, battled-tested for compliance, and commercial use cases in the EU, the UK, Australia, the Middle East, and LATAM



Accelerate time-to-market in any market
Minimize dev-time by building only the necessary local compliance-related customizations on top of WSO2 Global Open Banking Accelerator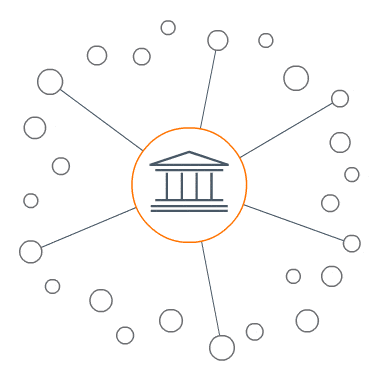 Leverage and grow your customer base
Deliver the full value of delivering standards compliance and premium open banking to your existing customer base and close new logos ahead of the competition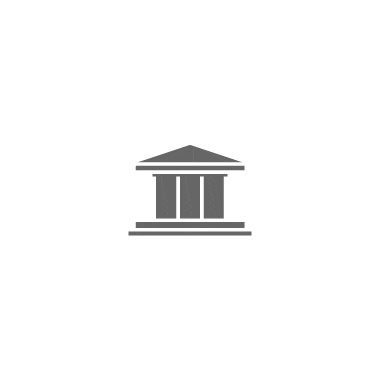 Pricing, IP, and branding control. High margins.
Price and brand your customer-facing open banking solution as you see fit and own the IP to your components while capturing the high value of delivering compliance


Fast-tracked onboarding and enablement
Structured training on open banking and our tech
Comprehensive documentation
Reference code bases for last-mile customizations
Subject matter expertise on implementation and delivery
In-depth technical support
Reference marketing and sales enablement collateral
A proven partner
We are trusted by partners globally to deliver open banking solutions for banks of all sizes
Success at scale in ANZ with Global SI
Live with multiple banks delivering compliance and a digital transformation backbone
Seamless integration into partner's innovation platform
Meeting the most stringent compliance in Europe
Successfully met stricter compliance applicable to CMA-9 banks with partner
Existing stack being leveraged by partner to aid adoption of commercial use cases
Enabling an early adopter in the Middle East
Partner delivered compliance to the Open Banking Standard UK
Deployment of WSO2 compliance stack completed within 6 weeks
Don't miss this growth opportunity.
How do we help you go to market faster?
What value would you be able to deliver to your customers?
How do you sign up and what's the business model?
Ready to connect and grow together?
Fill the form below.