8:30 AM IST | 11:00 AM HKT | 1:00 PM AEST
The shift to the cloud is becoming a certainty for almost every business. To thrive in this landscape, enterprises need a platform for innovation that empowers everyone involved in the delivery of digital experiences to quickly turn ideas into market- and business-ready offerings. Join WSO2 Summit 2021 — featuring keynotes, best practices, and customer stories — to learn more about how our platform can simplify and expedite digital transformation initiatives.
LEARN
from WSO2 integration and IAM experts and partners
HEAR
transformation success stories from some of the world's leading brands
ENGAGE
and network with like-minded counterparts and industry experts
AGENDA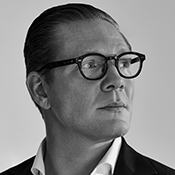 Anders Sorman-Nilsson (appears by arrangement with Saxton Speakers Bureau),
Futurist and founder of Thinque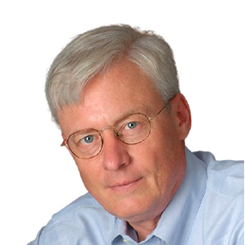 BUSINESS TRACK
TECHNOLOGY TRACK

Amine Boudali, Program Director, Group & Integration Platforms
Seema Naik, Head of Tech, Group and Integration Platforms | Tech Services, Cyber & Data, AMP

Sharat Sahai Mathur, General Manager - Enterprise Architecture & Corporate Coordination, Indian Railways
During our flagship events, visionaries, technologists, and adopters across geographies and sectors share their experiences, ideas, and learnings.
It's been great to be able to share ideas with like-minded people, come up with new approaches that haven't been considered before, and to be able to learn about what's coming next.
Bennett Reddin
CTO, CloudMills
We've had a really good experience with WSO2; they've been very supportive. The business is directly involved with WSO2 in building functionality and they're delighted with the skills.
Roland Major
Enterprise Architect, Transport for London

Learn more about WSO2
Founded in 2005, WSO2 enables the composable enterprise. Our open-source, API-first, and decentralized approach helps developers and architects to be more productive and rapidly compose digital products to meet demand. Customers choose us for our expertise in API management, enterprise integration, and customer identity and access management as well as our offerings for open banking and open healthcare. Today, hundreds of leading brands across the globe and thousands of projects execute more than 18 trillion transactions annually using WSO2's technologies.