Becoming Integration Agile - Strategy to Practice
In digitally driven organizations, software is central to their competitive advantage. Creating, unlocking, and connecting distributed digital assets is critical to maintaining their market differentiation.
Join us for half a day of vision and use cases, exclusively focused on integrating a world of disaggregated APIs, cloud services, and data. We'll concentrate on topics like developing integration agile methodologies to speed projects, and models for service and microservice integration.
At WSO2 Summit, you'll learn about
Approaches to integrating, securing and managing APIs, events and streams
Transforming integration projects from waterfall to agile
Combining enterprise integration, API management, and identity solutions
Using open source technology for greater customization and flexibility
You can look forward to interactive discussions with WSO2 senior leadership,
customers and practitioners.
Who should attend:
CIOs, CSOs, CDOs


wanting insights into building internal digital platforms and other approaches to digital transformation

Enterprise Architects, Integration Architects


craving direct insight into using disaggregated services and building microservices architectures
09:00 - 09:30
Registration & Breakfast
09:30 - 09:45
Welcome Address: The WSO2 Digital Impact
Tyler Jewell, CEO, WSO2
09:45 - 10:30
Keynote: Digital Transformation and Agile Integration: Strategy and Practice
Carl Lehmann, Principal Analyst - Enterprise Architecture, Integration & Process Management, 451 Research
10:30 - 11:00
Digital Technology Landscape
Paul Fremantle, CTO and Co-Founder, WSO2
11:00 - 11:30
Tea/Coffee Break
11:30 - 12:00
Lean Digital Agility with WSO2
Asanka Abeysinghe, VP, Architecture - CTO Office, WSO2
12:00 - 12:15
Customer Talk
12:15 - 12:30
Customer Talk
Scott Meyer, Technology Strategy Director - Enterprise Global Banking Solutions, FIS
12:30 - 13:30
Lunch & Networking
x

Tyler is a proven enterprise leader and prolific developer-centric investor. At Codenvy, he founded and built a category-leading cloud DevOps company acquired by Red Hat in 2017. Tyler created and led Eclipse Che, an open source Docker development environment with contributions from 100s representing the world's largest software companies. As a Toba Capital partner, angel, and board member, he's led $100 million in developer investments including Cloudant (acquired by IBM), Sauce Labs, Sourcegraph, ZeroTurnaround, InfoQ, and AppHarbor (acquired by Microsoft).

Paul Fremantle

CTO and Co-Founder,
WSO2

x

Paul is known as the father of the Cloud Native computing concept and has a long history of working in open source and middleware, including work on Apache Axis2, Synapse and WSO2 Carbon. Most recently, Paul completed a PhD looking at how personal middleware can improve IoT security and privacy from the University of Portsmouth. He is a visiting lecturer at the University of Oxford, has published a number of peer reviewed articles and has two patents. Paul previously worked at IBM where he was an STSM.

Carl Lehmann

Principal Analyst - Enterprise Architecture, Integration & Process Management, 451 Research

x

Carl Lehmann is a principal analyst in the development, DevOps and IT ops channel. He leads 451 Research's coverage of integration and process management technologies in hybrid cloud architecture, as well as how hybrid IT affects business strategy and operations. The markets covered in his research include enterprise architecture management tools, hybrid cloud integration technology (including API management) and business process management (BPM) software.

Scott Meyer

Technology Strategy Director - Enterprise Global Banking Solutions, FIS

x

Scott Meyer has over 20 years of experience in the Banking and Payments division of FIS. He is a technology strategist that looks for long sustaining solutions to fundamental business problems through thought leadership, team building, and persistent execution. His specialties include architecture planning, systems design, solution leadership, team building, product innovation and project management.

Asanka Abeysinghe

Vice President - Architecture,
CTO Office, WSO2

x

Asanka drives efforts to create, refine, and enhance WSO2's corporate reference architecture and spearheads the thought leadership outlook that defines WSO2's corporate reference methodology for development, customer success, and implementation. Asanka has over 20 years of industry experience, which includes designing and implementing highly scalable distributed systems, SOAs and microservice architectures in the financial domain, mobile platforms, and various business integration solutions.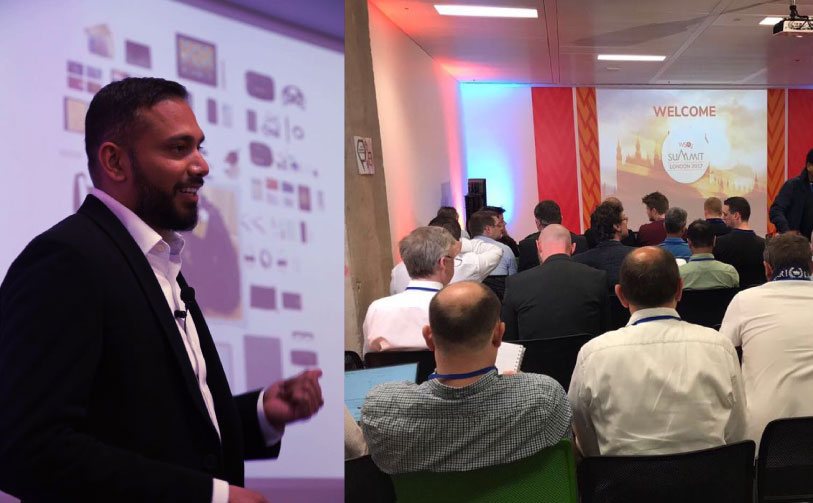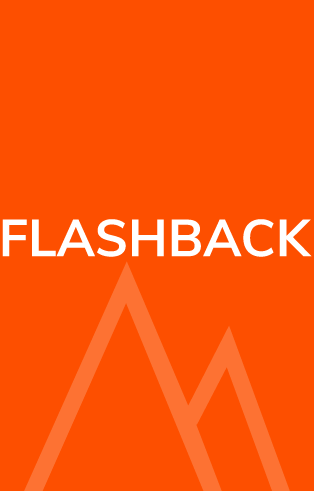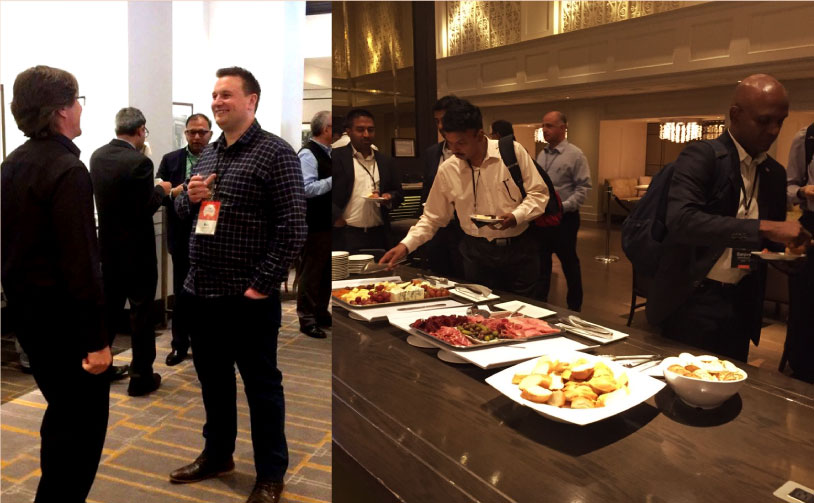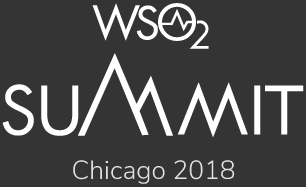 Friday, September 14, 2018 | 9:30 a.m. - 1:30 p.m. Add to Calendar

Hyatt Regency Chicago, 151 East Wacker Drive, Chicago, Illinois, USA, 60601

Have any questions? Contact us