Digital Transformation: From Strategy to Practice
Organizations around the world are recognizing the need for digital transformation to compete and thrive. A clear digital strategy is important to drive digital maturity within the enterprise. Strategy should be followed by a clear plan that translates strategy to business value. It is, however, a continuous journey that requires constant innovation, swift iterations, shared learning and collaboration. Developing the right framework and transforming your business through the right technology is pivotal to the success of any enterprise today.

Join the WSO2 Summit to learn and engage in an interactive discussion on how you can create your digital transformation strategy and put it into practice.
09:30 - 10:00
Welcome/Breakfast
10:00 - 10:45
Navigating the Digital Transformation Landscape
10:45 - 11:30
Adapting to change: An Overview of Successful Digital Businesses
11:30 - 12:15
Architecting a Digital Enterprise
13:00 - 13:45
Transport for London's Transition to Agile Delivery
13:45 - 14:30
How to Plan and Run your Digital Transformation
14:30 - 15:00
Why WSO2 for Digital Transformation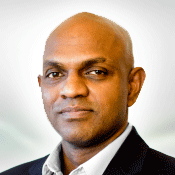 Founder
CEO & Chief Architect
WSO2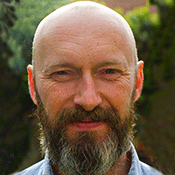 Agile Product Owner/
Product Manager
Transport for London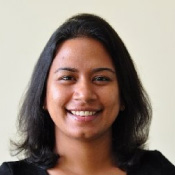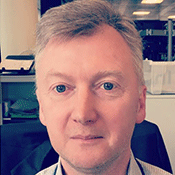 Performance, Technology and Charges Manager
RSM Operations - Planned Interventions,
Transport for London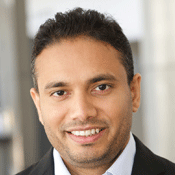 Vice President
Solutions Architecture
WSO2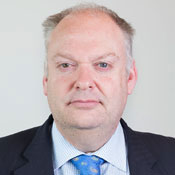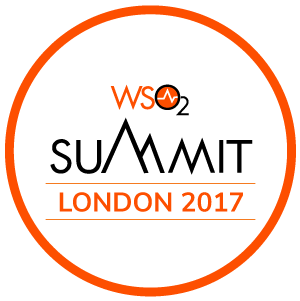 Wednesday, May 24, 2017 | 9:30 a.m. - 3:00 p.m. Add to Calendar

CodeNode, 10 South Place, London, EC2M 7EB, GB