What is an Enterprise Service Bus?
An enterprise service bus (ESB) is a bus-like architecture that helps integrate diverse applications and services in an enterprise. It incorporates a messaging engine, data integration and routing capabilities, web services, and analytics capabilities.
One of the easiest integration platforms for the integration of applications, data, and systems is WSO2 Enterprise Integrator. This integration platform consists of a centralized integration ESB with data integration, process integration, and B2B integration capabilities. WSO2's cloud-enabled and open source ESB is a standards-based messaging engine that provides the value of messaging without writing code. This ESB can be used to manage both short-running, stateless integration flows and long-running, stateful integration processes. Its analytics capabilities provides comprehensive monitoring and even enables you to run microservices for your integration flows.
WSO2 ESB improves your business agility, helping you deliver new digital products and services. This agility is supported by the ESB's ability to seamlessly integrate applications, services, data and processes across on-premise systems, the cloud, mobile devices, and the Internet of Things. You can integrate cloud services, legacy software, and data stores - as well as transform data across different formats - to make your data accessible.
This article explains the importance of using an integration platform to transform your business.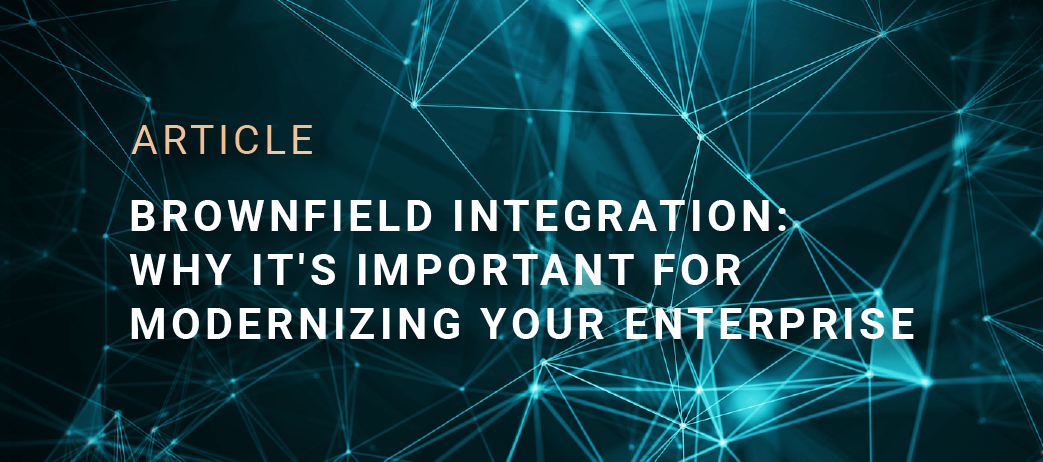 Read the Article >