The race is on for organizations to connect a world of people, devices and applications in ways that open new revenue streams, create advanced business models, and build rewarding relationships with customers. And in this increasingly connected world no other company can help you meet the new pace of technology and business innovation, like WSO2.
Technology
For the past decade WSO2 has been spearheading a global movement that's making enterprise middleware exponentially more cost efficient, collaborative, and faster than ever. Today WSO2 is the only company in the world that can give you a truly free, complete middleware stack that works seamlessly across public, private, hybrid cloud as well as on-premise. Read more about comprehensive enterprise middleware platform.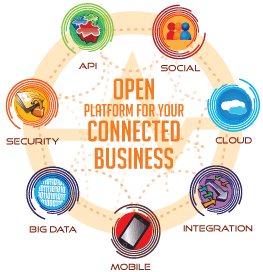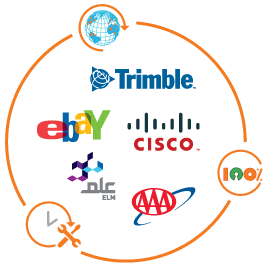 Services
WSO2's commercial offerings including 24x7x365 production support, licensed patches and service packs, and assistance through training, support, and consulting services. We strive for a support experience that customers value and renew. Read more about our support offers.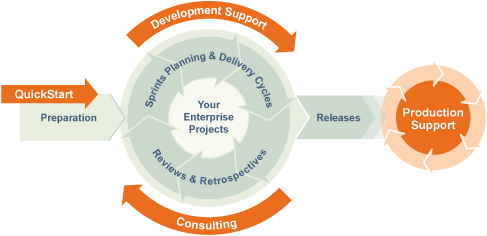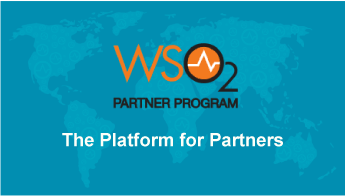 Team
The WSO2 culture is strong; one of radical reliance on open source principles of transparency, meritocracy, and individual responsibility. We work hard; constantly pushing the boundaries of innovation, and we play hard, with many company sporting events, celebrations, and charitable work. Meet the Team or see here for career opportunities