Design, create, publish and manage APIs to unlock the true value of your digital assets
Benefits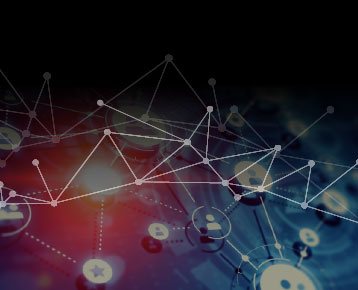 Create a flexible and dynamic digital ecosystem
By exposing your business capabilities as APIs, your customers and partners can access your services whenever and wherever they want to, making your business 100% available and responsive.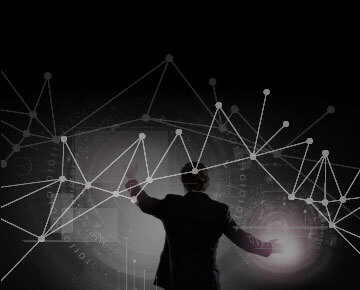 Increase agility by rapidly creating new digital assets
Quickly adapt to evolving business opportunities and threats by having composable assets that can be pieced together to create innovative solutions that cater to your customers' needs.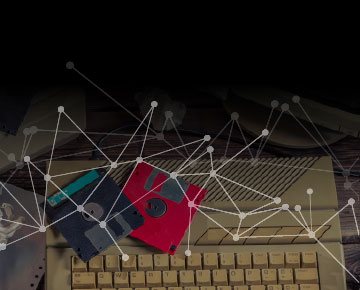 Leverage the value of your existing legacy systems
Digital transformation doesn't mean you have to get rid of your existing infrastructure. You can connect to your legacy systems and unlock their true value through APIs by hiding their complexity and exposing their functionality.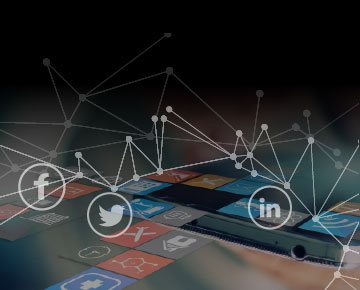 Create a seamless user experience for your customers
Don't expect your customers to reach out to you. Use APIs to make your services easily accessible on multiple channels that they regularly interact with, including Facebook, Twitter, Instagram, chatbots, virtual reality or anything with an interface.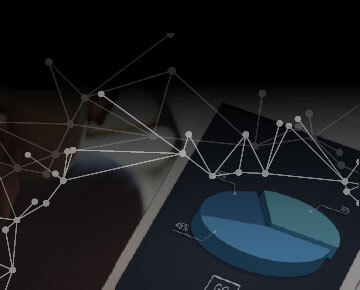 Make data-driven decisions through business insights
By gaining insights into API and application usage - such as geographical access patterns, device types, latencies, top users and more - you can make informed business decisions on product and service strategies.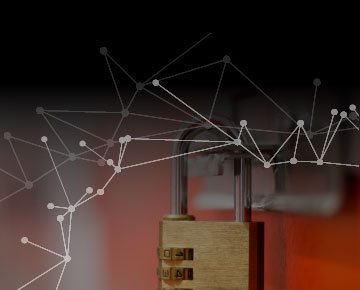 Protect your brand from security threats
When your critical business functions are exposed as APIs, security is paramount. API security ensures your digital business is protected from both internal and external threats.
Capabilities
WSO2 API Manager is a 100% open source enterprise-class solution that supports API publishing, lifecycle management, application development, access control, rate limiting and analytics in one cleanly integrated system.
Design, compose and publish APIs
Allows you to create APIs and publish them through the API publisher. Role-based access control clearly separates the API developers (creators) from API publishers (who hold the responsibility to make an API publicly available).
Enable API discovery
Gives easy access to your APIs by providing a store-like experience. APIs can be documented, tagged, categorized, and tested from the API Store itself.
Perform QoS functions
The high performance gateway acts as a strong proxy for your backend services and performs quality of service functions such as security, rate limiting and analytics.
Gain insight into API usage
Monitors API and application usage, at operation and business levels, which can then be analyzed within the product itself. Also monitors system behavior.
Secure APIs
Leverages the OAuth specification and supports common grant types such as client credentials, code, password, implicit, Security Assertion Markup Language (SAML) and Integrated Windows Authentication (IWA) allowing APIs to be used by different types of Applications.