Seamless High Performance Integration for Today's Connected Enterprise
The four disruptive forces of IT; cloud, mobile, social, and big data are challenging enterprises to keep pace with a rapid evolution in enterprise integration. Pure SOA and ESB based on-premise integration platforms are making way for APIs and cloud connectivity.
The WSO2 platform offers modern integration technologies, empowering enterprises to build an internally and externally connected business by seamlessly connecting cloud and mobile apps, services, multiple data repositories, social media, and on-premises systems.
We address the demands of integrating disparate applications by various vendors, with heterogeneous protocols connecting services, legacy systems and cloud systems. The 100% open source comprehensive and cohesive platform enables you to be agile and is highly cost effective.
Complete, Enterprise-ready Integration
The robust and proven mediation engine supports many Enterprise Integration Patterns (EIP). The high performance WSO2 Enterprise Service Bus, links to Business Process Engines for stateful service orchestration, Message Broker for persistent and push messaging using pub/sub, and accesses data from various systems of records.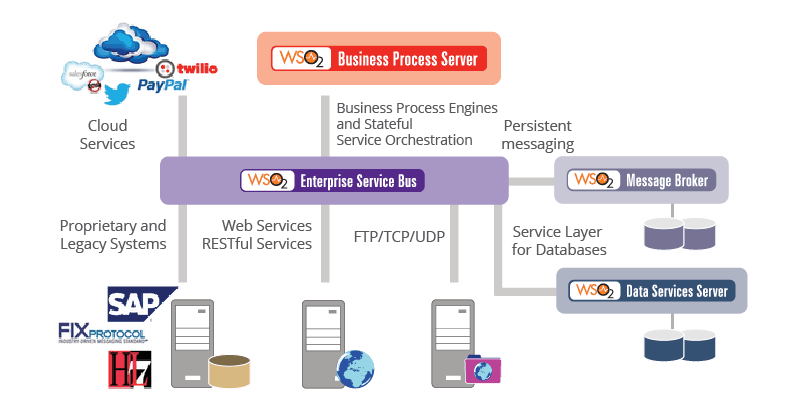 Flexibly Connect to the Cloud
WSO2 Integration capabilities are available as-a-service to develop, execute and govern integration flows in the cloud. Go to market faster with preconfigured integration scenarios, connector interactions and integration templates. In addition you have the flexibility to deploy as required; cloud to cloud, public integration cloud, or private integration cloud in a public hosting place or in your own data center.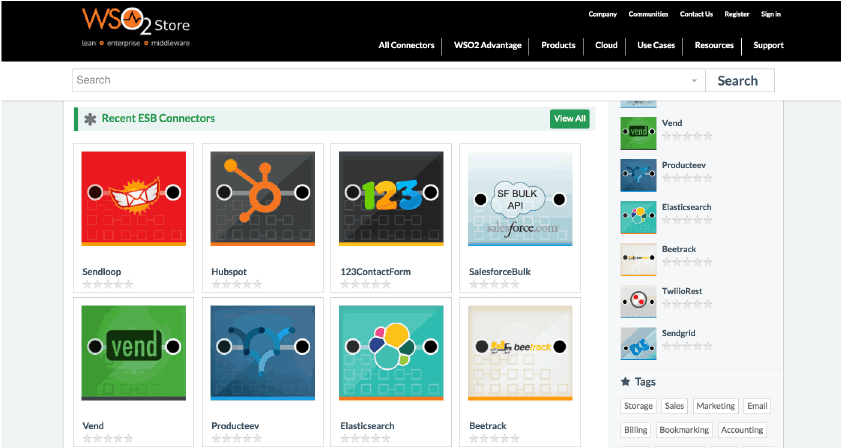 Integration
Success Stories
With organizations facing complex challenges in bringing together disparate systems with limited interoperability capabilities, integration has become a costly undertaking in terms of finances, time and effort. As a result, businesses are losing their competitive advantages of scalability, agility and performance.
The WSO2 platform through its single code based, open source solution has filled the gap for a high performance, lean, enterprise-ready solution to solve integration and innovation challenges faced by connected businesses.
Fortune 500 enterprises across the globe have leveraged the powerful WSO2 integration solution in combination with our security and API capabilities, to unleash enterprise growth potential.
Facilitating Revenue Increase Through Enhanced Business Services
The WSO2 integration solution delivers on its promise of enabling businesses to leverage on scalability, high-performance and high-availability. Supporting various capabilities such as routing, enhanced service mediation and orchestration, the solution sustains large and constantly growing traffic loads of today's increasingly connected, fast-growing global enterprises.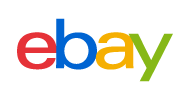 eBay uses 100% open source WSO2 ESB to process more than 1 billion transactions per day
View Case Study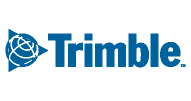 Building an Enterprise PaaS Framework at Trimble using Open Source Components
Watch Video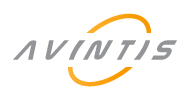 University Psychiatric Clinics Basel Modernizes Integration of its Applications with WSO2 Enterprise Service Bus
View Case Study
Faster Adaptation and Increased Flexibility
Most enterprises face integration challenges with system expansion or the introduction of new architectural patterns to an existing infrastructure. Legacy systems have very little flexibility to change, and are also highly dependent on business logic.
Today, the connected business can seamlessly integrate processes and information across a broad range of disparate systems, with WSO2's solution acting as the central integration platform.
Enabling API-centric Ecosystems
A study by Cisco estimates that the number of Internet-connected devices overtook the human population in 2010, and that there will be 50 billion Internet-connected devices by 2020.
With the exponential growth of the number and variety of devices collecting data, a powerful integration platform enables smooth and reliable message flow between connected systems and the increasing volume of APIs.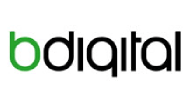 BDigital Delivers E-Health and Smart Home Platform Using the WSO2 Carbon Platform
View Case Study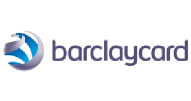 Powering an enterprise with messaging and APIs
Watch Video