^
The standard training courses on the WSO2 product stack are available as self-paced learning videos and labs. Offered free of charge, these courses teach you the fundamentals of the products that you will work with on WSO2's Enterprise Middleware stack.
Sign up for courses and finish them at a pace that is convenient for you. Want to prove that you're a superstar? Get certified as a WSO2 expert today!
View more courses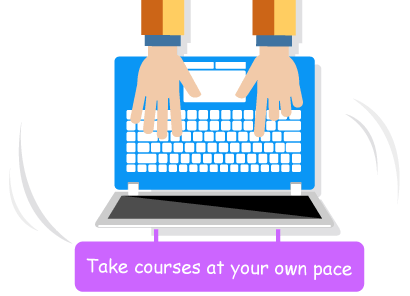 TRAINING

FAQ
Got any questions? We might have answered some already.
VIEW ALL

ON DEMAND WEBINARS
& VIDEOS
Browse through our cool library on popular topics and WSO2 products.
TAKE ME THERE