Accelerate Your Career with WSO2 Training and Certification
Yohanna Fernando

Lead Marketing Officer - Training & Certification - WSO2
Photo by Jason Goodman on Unsplash
Welcome to the world of WSO2 Training, where cutting-edge technologies meet skilled developers to unlock the full potential of your career and organization. Whether you are an individual developer looking to enhance your skills or a business seeking to foster a highly capable workforce, our training and certification programs offer many benefits that can positively impact your job performance, career prospects, and overall development.
Training and certification allows you to:
1. Use WSO2 products more effectively and efficiently
Our solutions address complex problems, and completing WSO2's training and certification programs enhances your skills and empowers you to use product features fully, troubleshoot faster, and deliver better outcomes for organizations.
2. Ensure your product's strengths align with project requirements
Growing your knowledge of products like WSO2 API Manager, WSO2 Identity Server, Choreo, or Asgardeo involves self-learning, documentation review, code exploration, and product mastery. In turn, your expertise supports organizations to use our solutions for various use cases in API management, Integration, and IAM.
3. Enhance your job prospects, employability, and earning capacity
Certification is a good investment for your career and signals dedication to your role, especially if your company uses WSO2 solutions. It can also be a catalyst for promotions and new job opportunities.
Continue reading to explore the different types of training and courses that we offer and discover the perfect fit for your professional development journey.
Types of Training Offered
At WSO2, we recognize that every developer has unique preferences when it comes to training. We empower you to choose the style of training that perfectly aligns with your requirements. That's why we offer a diverse range of training options, catering to various learning preferences. Whether you prefer taking control of your learning with self-paced training, seeking extra support through virtual instructor-led sessions, or craving a comprehensive in-person experience with our onsite instructor-led training, we've got you covered.
1. Self-Paced Learning
Our self-paced learning option is popular among developers due to its flexibility and accessibility. You can access the material through our user-friendly learning management system at http://lms.wso2.com/.
The benefits of self-paced learning include:
Cost-effective: It's free of charge, allowing you to gain valuable knowledge without any financial burden.
Flexibility: You can learn at your own pace, whenever and wherever you have time, making it suitable for busy schedules.
Individualized learning: This training mode is independent of a large group of trainees, allowing you to focus on your specific needs.
Self-paced learning may present some challenges, such as the need to proactively carve out time for studying and the responsibility to troubleshoot issues independently. Of course, you can always tap into our community on Discord or StackOverflow to help you work through any challenges. If you are looking for more interactive training, our instructor-led training is probably more up your alley.
2. Online Instructor-Led Training
Our online instructor-led training offers a more interactive experience than self-paced learning, providing real-time guidance from our expert trainers.
Key benefits include:
Real-time interaction: You can get your questions answered instantly, troubleshoot your issues more effectively, and ultimately develop a deeper understanding of the products and their capabilities.
Flexibility: You can combine self-paced learning with instructor-led sessions, tailoring your training experience to your needs.
Cost-effective: Online training costs less than onsite options.
While online training is highly effective, it does come with specific considerations. Supporting some hands-on exercises can be challenging, and in some cases, individual attention may be restricted due to screen-sharing limitations. A reliable internet connection is also essential to minimize connectivity and audio/video issues, ensuring a seamless learning experience without disruptions.
3. Onsite Instructor-Led Training
For the most comprehensive and immersive training experience, onsite instructor-led training is the way to go. This option offers face-to-face interaction and provides the following advantages:
Real-time engagement: You can interact with the trainer, getting prompt answers to any questions or concerns.
Enhanced hands-on support: You receive more personalized attention during exercises with a lab assistant alongside the main trainer.
Tailored training: Onsite training can be highly customized to suit your specific use cases and challenges.
Regardless of the approach you choose, WSO2 Training equips you with the expertise you need to excel in using our products. Whether you prefer the flexibility of self-paced learning, the interactivity of online training, or the immersive experience of onsite training, our programs are designed to accommodate your unique requirements and elevate your skills.
Trending Courses
Stay ahead of the curve and master the latest advancements in the industry. These sought-after programs will equip you with the knowledge and skills needed to take your career to the next level. Here's a list of popular courses at the time of writing:
Testimonials
Since 2016, we have certified over 4,000 professionals across 125 countries. Here is what some of our satisfied learners have to say about their experiences:
Lakshani Gamage, Solutions Engineer, Yenlo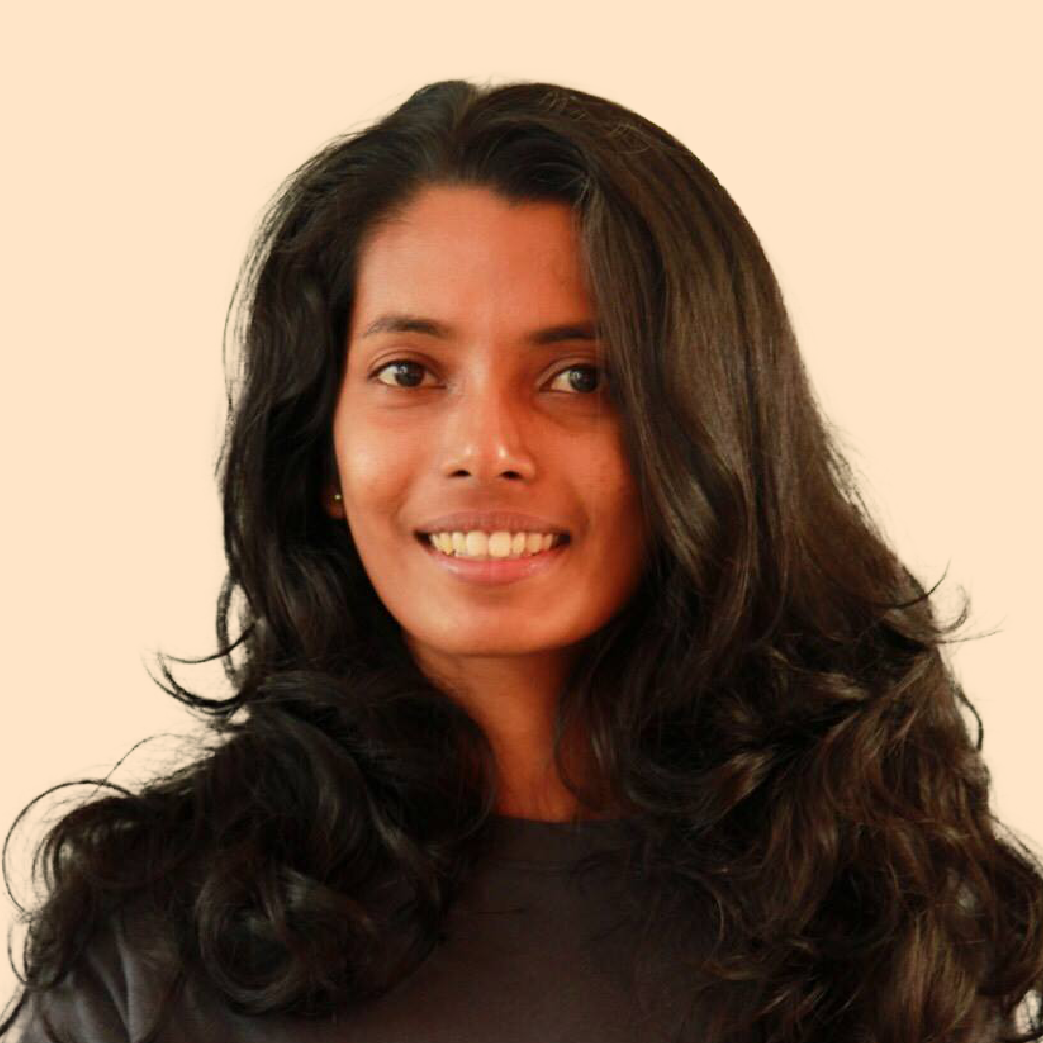 WSO2's training and certification programs have profoundly impacted my career as a Solutions Engineer. Earning multiple WSO2 certificates has not only enhanced my expertise but helped others to recognize my skills. Thanks to WSO2, I can confidently deliver top-notch solutions to my clients.
Ampumuza Dickson Amon, Senior Software Engineer, SYBYL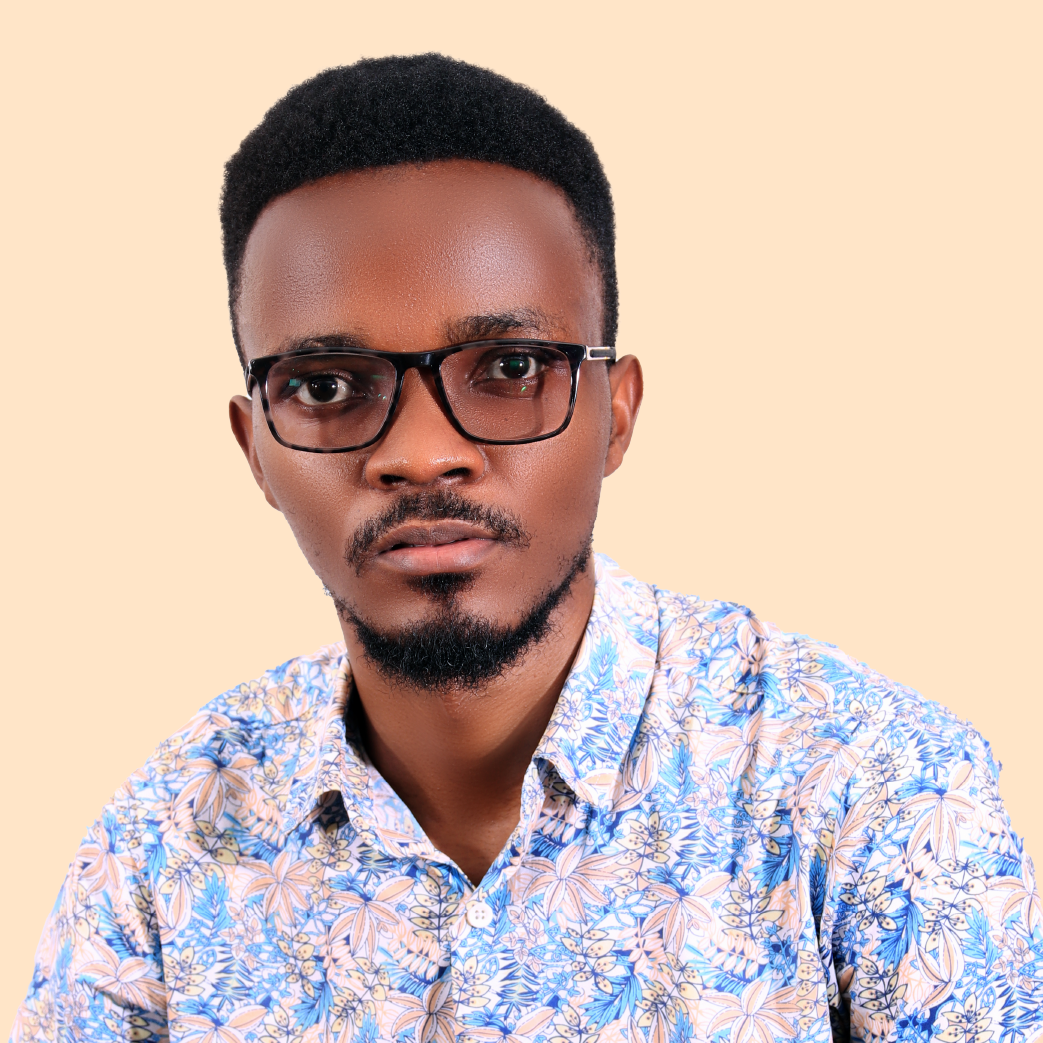 WSO2's training and certification programs have been a transformative force in my career. With 15+ certifications across core products and recognition as WSO2's Certified Professional of the Year in 2020, the company has propelled my expertise and credibility to new heights. I highly recommend them for their commitment to excellence and impact on my professional development.
To take the next step in your career and seize the opportunity to grow alongside cutting-edge technologies, visit us at https://wso2.com/training. Embrace the future of development with WSO2 Training today!
English