Community
Here's how you can participate in the WSO2 community.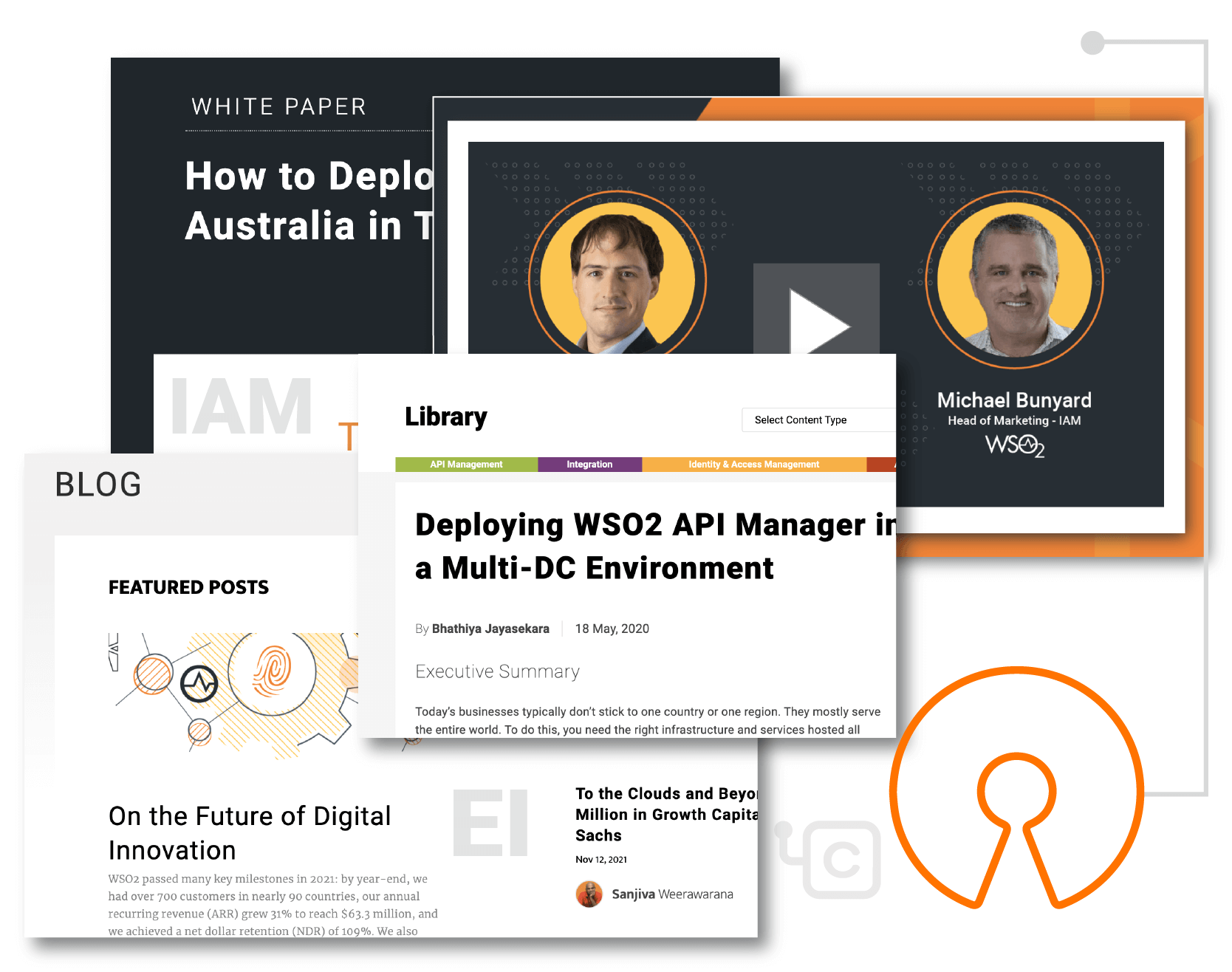 Use WSO2 Products
Open-source community releases are available from the respective GitHub repository; supported product distributions with access the 2.0 update services are available from wso2.com. We recommend users considering a commercial deployment evaluate the product using a supported distribution and with the latest updates installed. Your feedback on our products is appreciated, as it will help us to drive our product roadmaps and the underlying technology. For tutorials, articles, blogs, white papers, webinars, WSO2 documentation, and other learning resources, look in the Resources menu.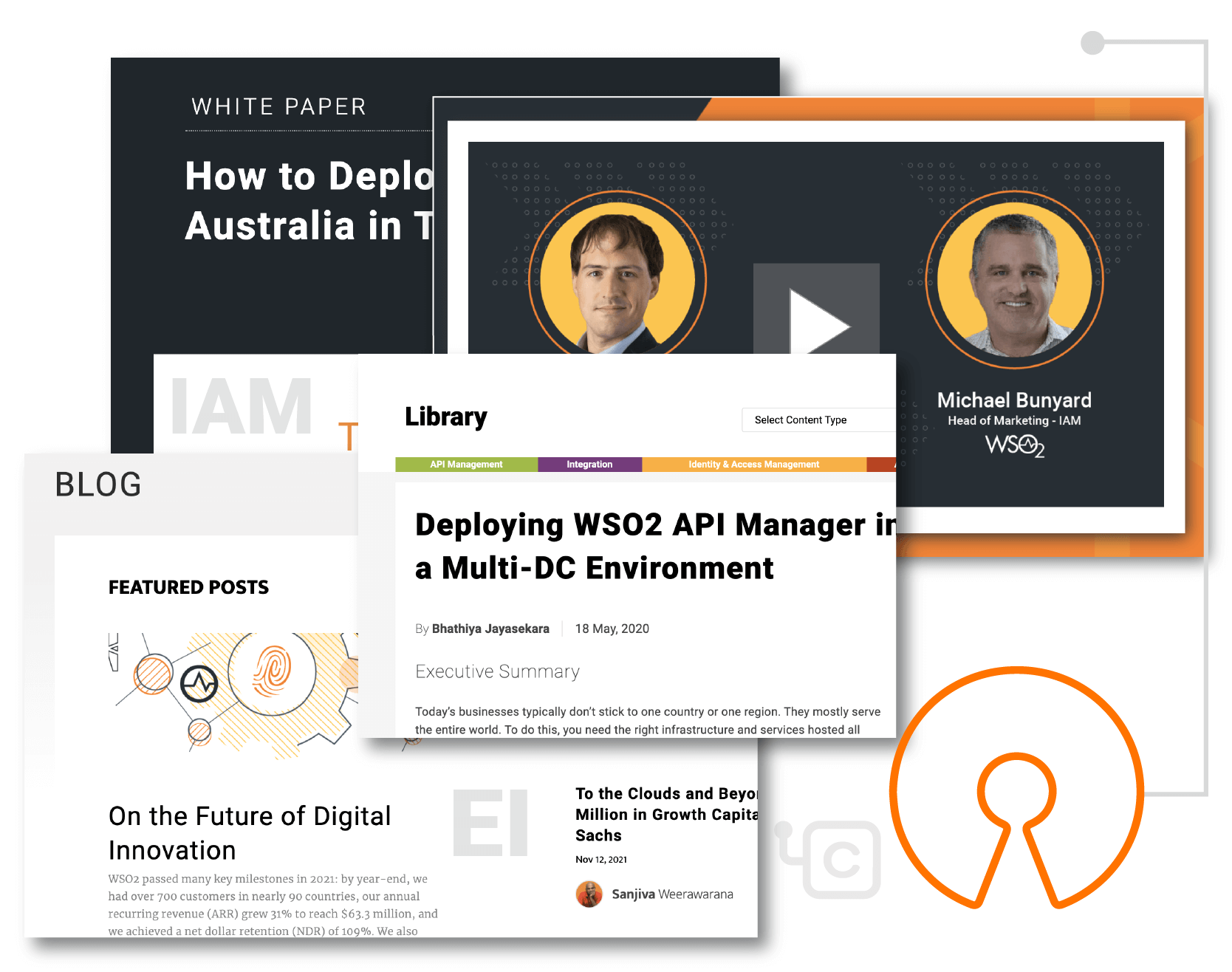 Join Our Slack Channels
Our Slack channels are the best places to ask questions directly from our team, engage with an active community of developers, and share learnings and challenges from your experiences.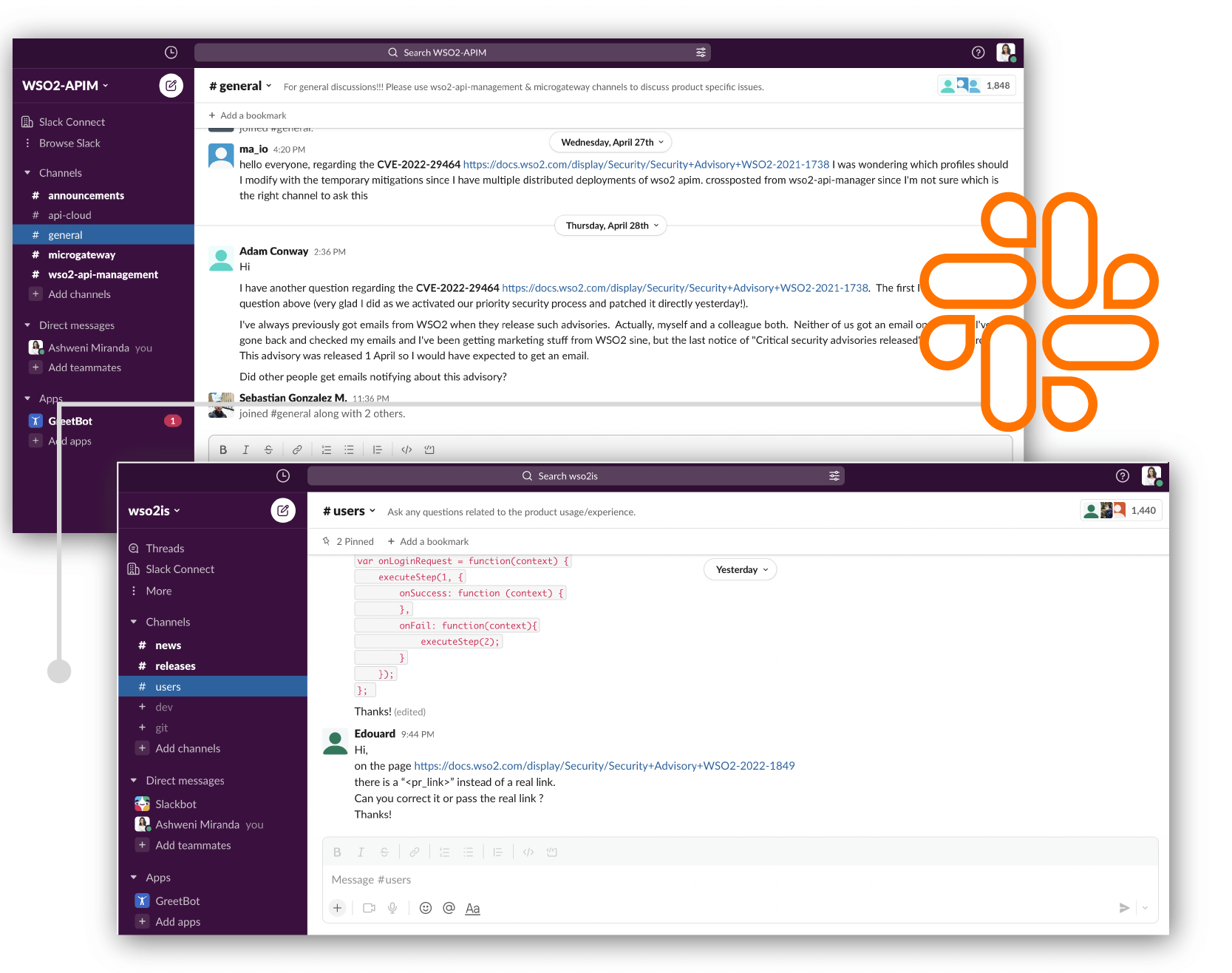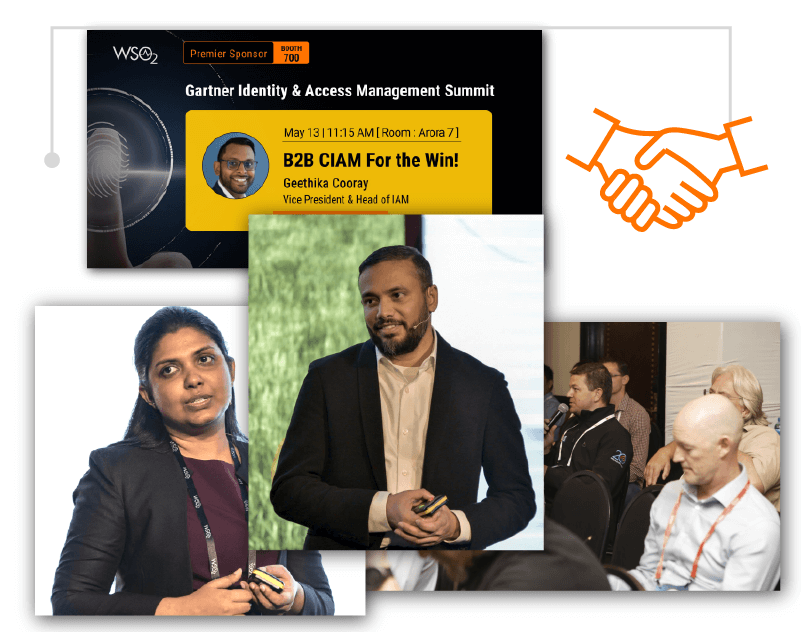 Attend Events
WSO2 hosts a variety of meetups, workshops, webinars, conferences, and more throughout the year. Learn about a new topic, share knowledge with other users, and have fun! For more information, please visit the Events page.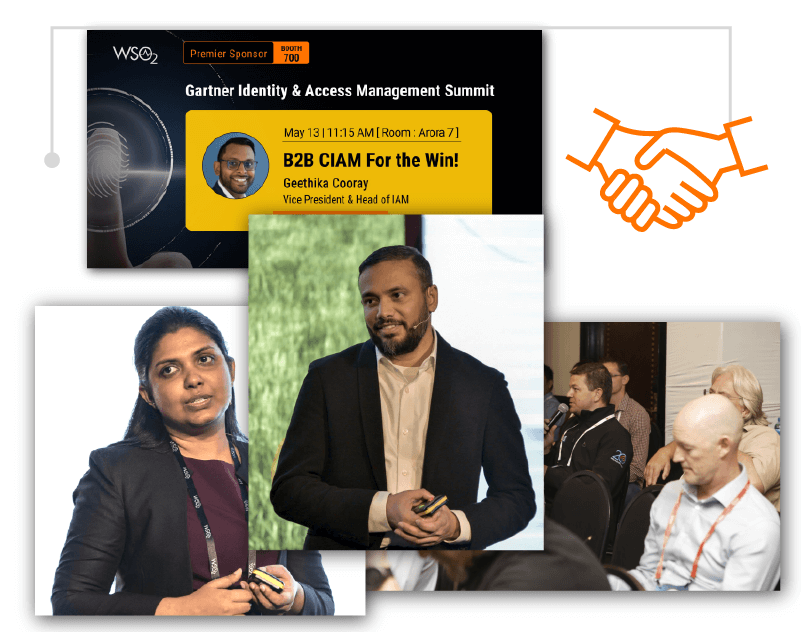 Participate In User Forums
The WSO2 team monitors and participates in the discussions on Stack Overflow. If you have technical or programming questions related to WSO2 products, please post them there. Be sure to tag your question with appropriate keywords, such as WSO2 and the product name, so we can easily find your questions and provide answers. We also encourage you to contribute by answering your fellow users' questions.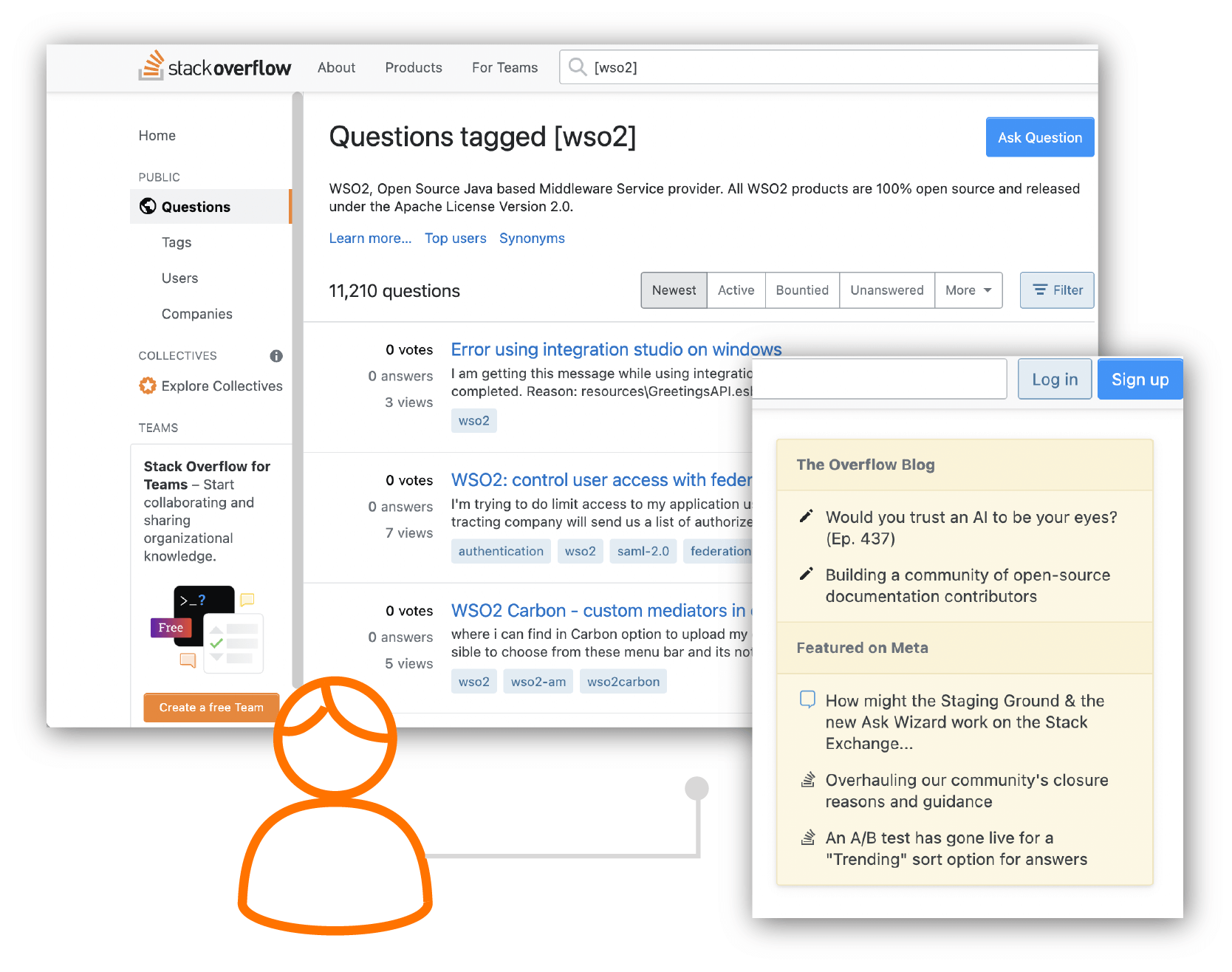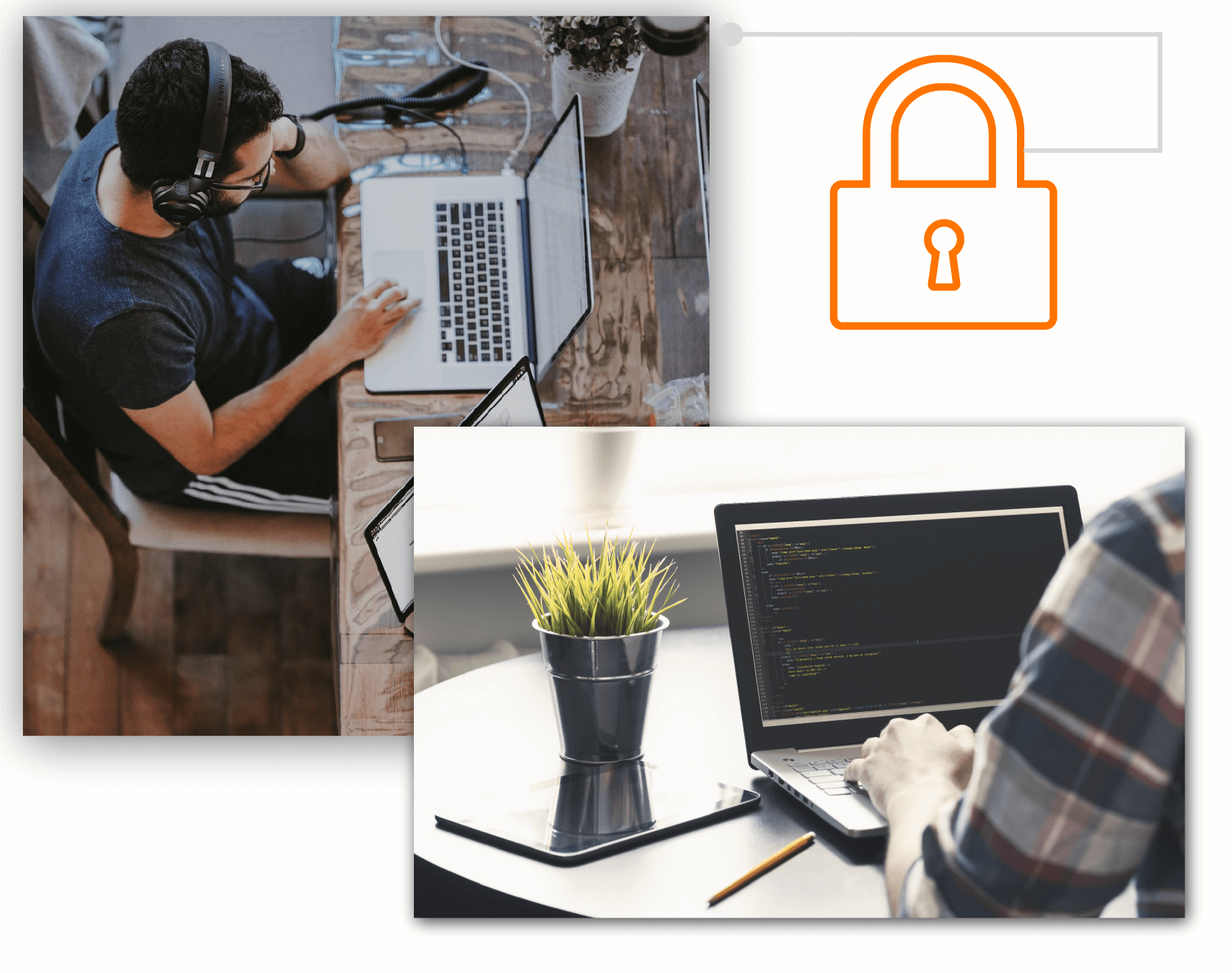 Report Security Vulnerabilities
The WSO2 security team welcomes contributions from our user community, developers, and security researchers to reinforce our product security. If you find any security vulnerabilities, we strongly encourage you to report them to our private security mailing list, [email protected] before disclosing them in public forums. The security team will be more than happy to assist you in such efforts. For more information on vulnerabilities and how they are handled, visit https://wso2.com/security.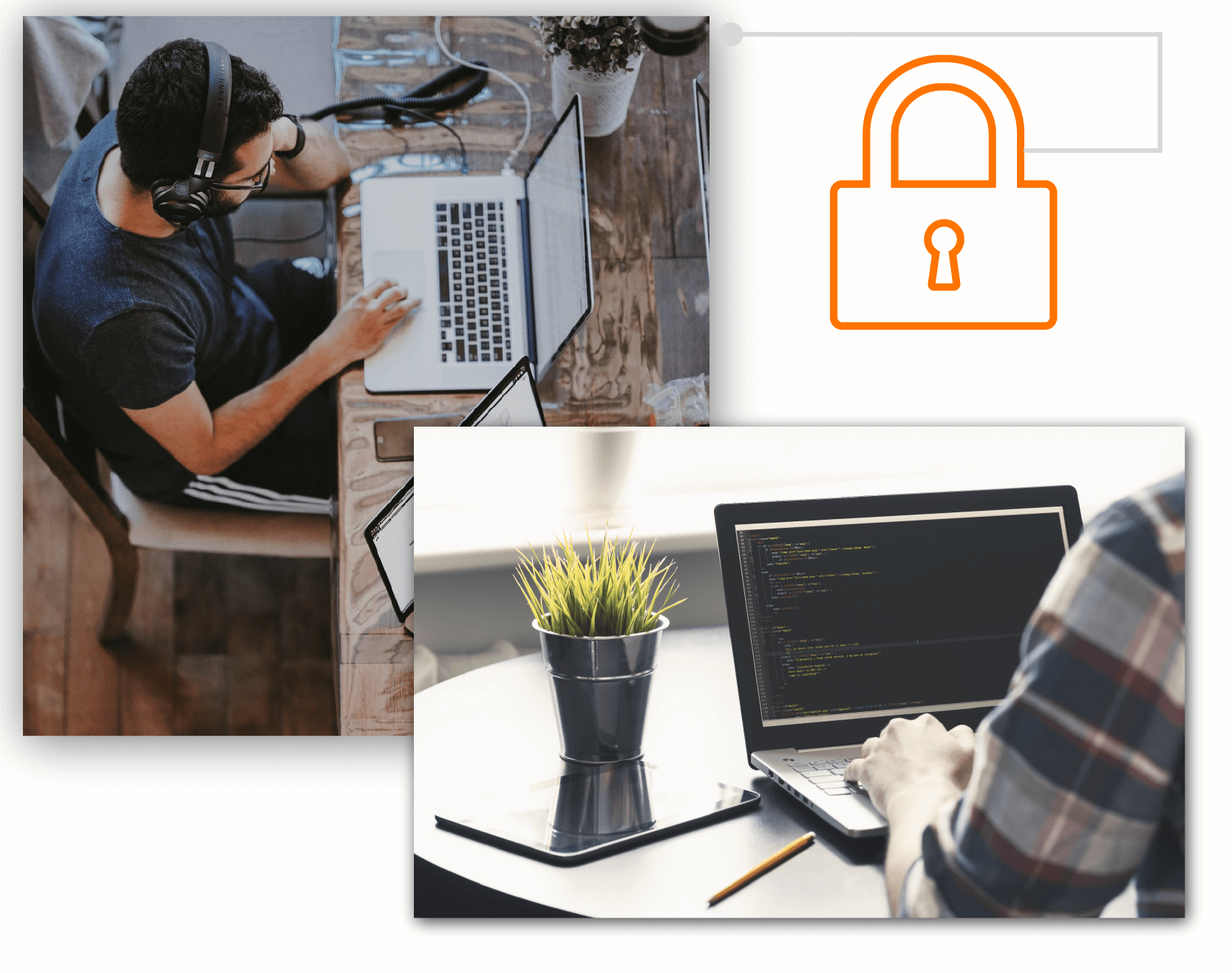 Contribute To The WSO2 Code Base
WSO2 invites anyone (not just committers) to contribute to the code base by providing patches for bug fixes or features. You can check out the source of the relevant GitHub repository, build the product, and make changes. You can then contribute your changes by sending a pull request for review. For more information, see Contributing to the Code Base.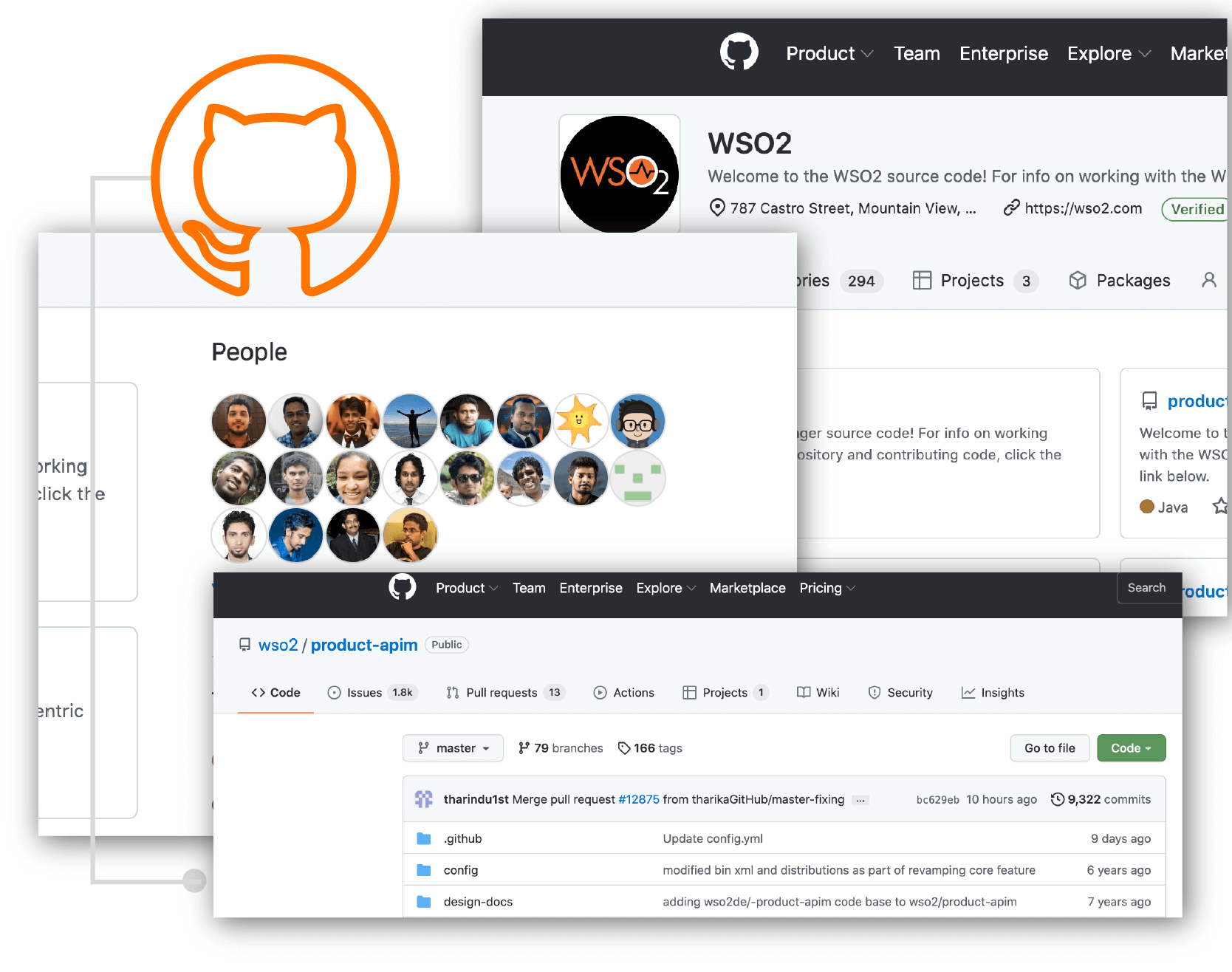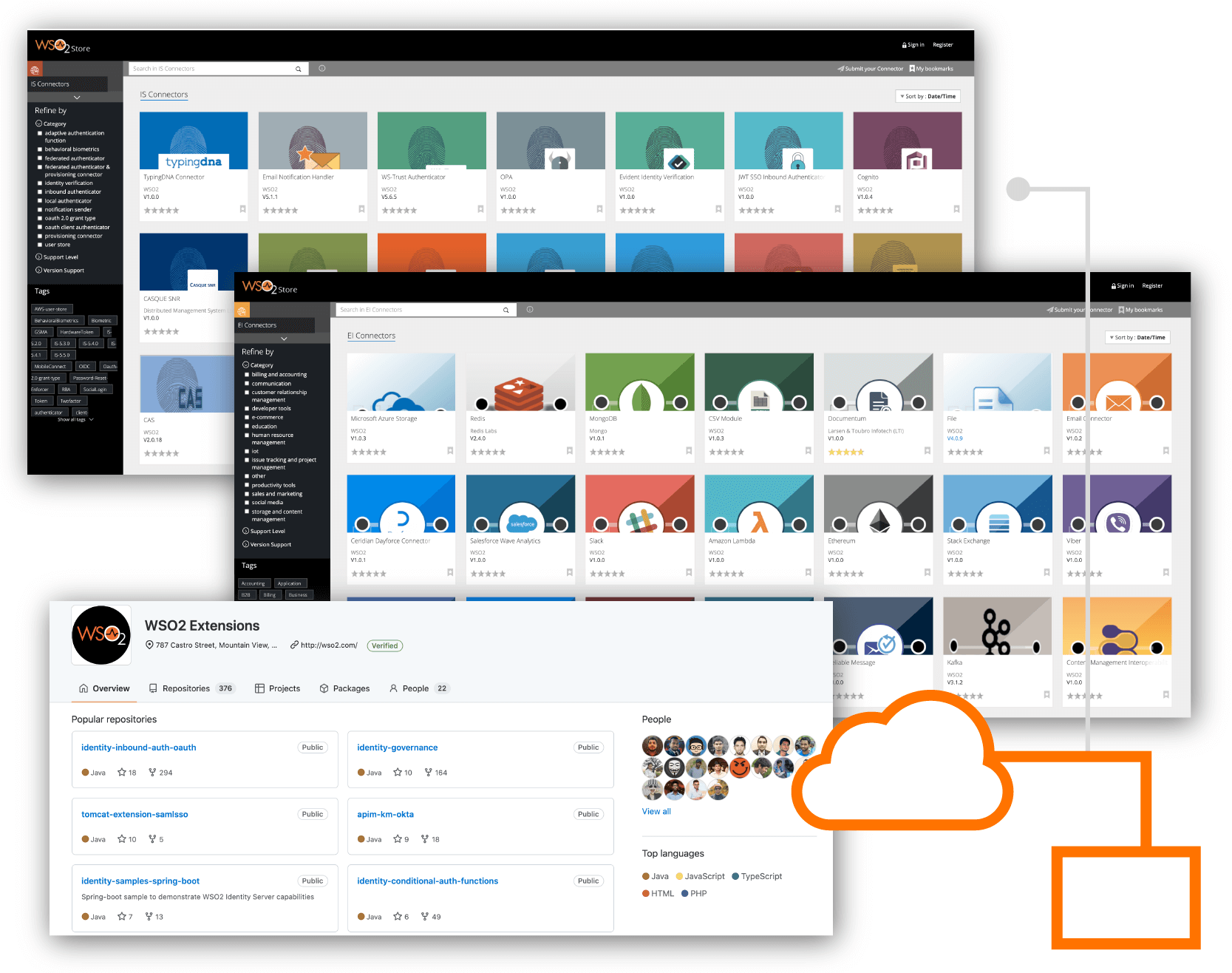 Contribute A WSO2 Platform Extension
Using WSO2's extensible framework, anyone can write connectors or inbound endpoints to link to applications and APIs on-premises or in the cloud. You can also implement and publish WSO2 Identity Server authenticators and provisioning connectors. Check out the available extensions in our Connectors Store, and then contribute your own third-party connectors and authenticators by sending a pull request from https://github.com/wso2-extensions.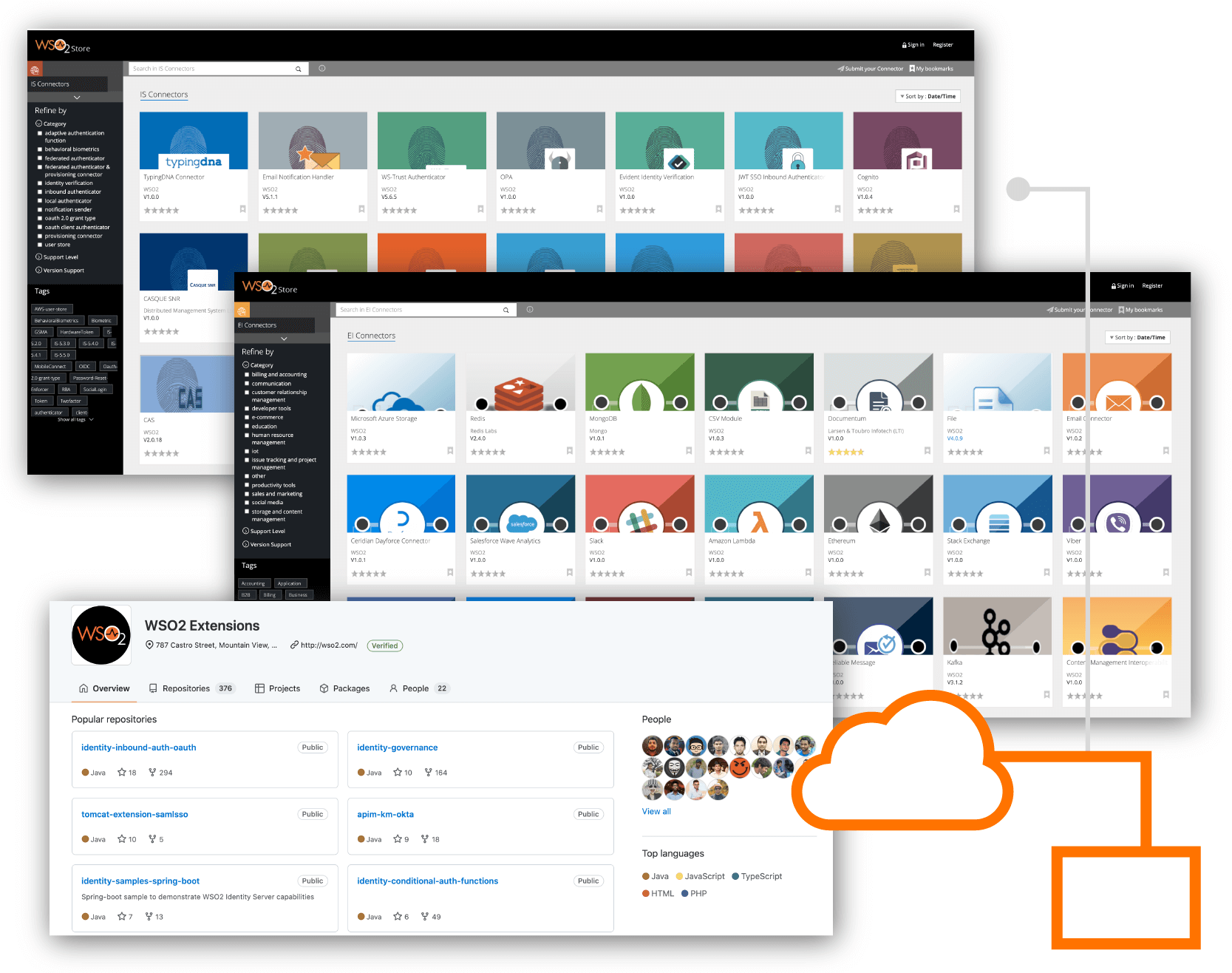 Contribute To WSO2 Training Materials
Training materials for WSO2 products are freely available under the CC by 4.0 license. Check out our training materials at https://github.com/wso2/WSO2-Training and submit new materials, lab exercises, and samples. To send feedback on training content or get more information, contact [email protected].