The IAM Dev Community
Browse through our training sessions, demos, events and other resources to learn about identity and access management.
Join Our Meetups
We host virtual and physical meetups in seven different cities and timezones around the world to discuss trending topics such as OAuth, SAML, JWT, SCIM, OpenID Connect, and more.
Topic at our next meetup →
Securing gRPC Services with Istio Service Mesh
• Silicon Valley ⟶
IAM for Developers
• Toronto ⟶
IAM for Developers
Await for the Details
• London ⟶
IAM for Developers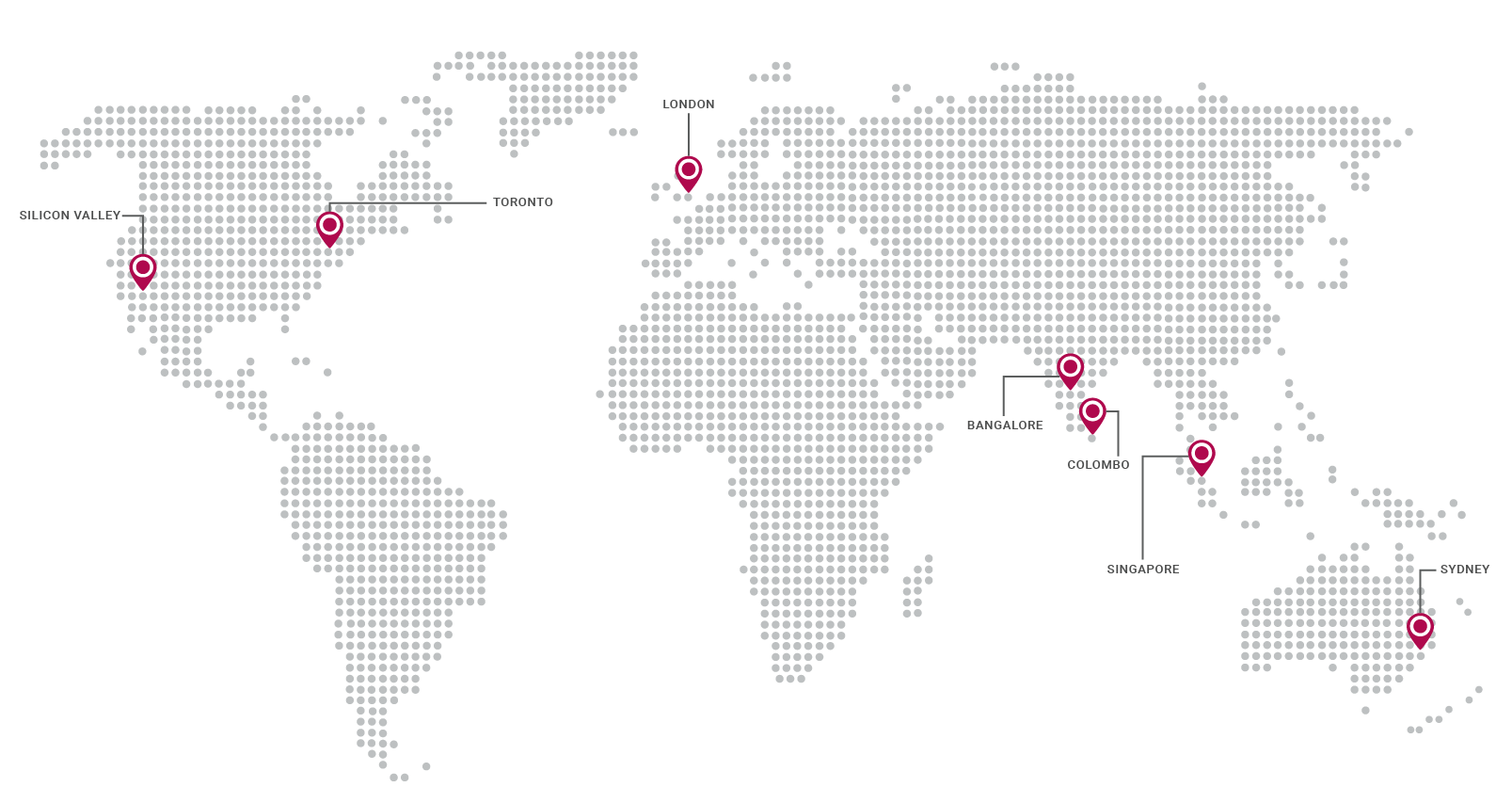 Watch Our Previous Meetup Recordings
Single Logout Dilemma #IAM4Developers Meetup
Securing Single-page Applications with OpenID Connect
OAuth 2.0 Internals and Applications
All you need to know about identity standards!
A basic understanding of identity standards like SAML, OpenID Connect and OAuth 2.0 helps with building IAM solutions. Download our easy to understand guide to learn more.
#Identityin15
We're hosting live demos to take you through what WSO2 Identity Server can do in bite-sized sessions.
How to implement Single Sign-On (SSO)
Passwordless authentication with WSO2 Identity Server
How to create a tenant in WSO2 Identity Server, WSO2 Tutorial
How to implement cross protocol Single log out with is 5.9.0
Training and Certification
Opt for free self-paced training to cover the fundamentals of WSO2 Identity Server. Become a Certified Identity Server Developer to share your certification with your professional network.
Connect with us on Slack
Want to connect with other IAM enthusiasts? Our developer team is taking all of your IAM related questions on our slack channel.
Identity and Access Management Blogs
Check out articles, videos, and white papers on identity and access management authored and presented by our subject matter experts.
Monthly IAM Community Call
The WSO2 identity and access management team is now hosting monthly recorded community calls! These are interactive meetings that will explore product-specific and ecosystem use cases.
Through these calls, we aim to open up our channels and give developers direct access to our engineers. As a participant, you will get the chance to ask our team and other community members any questions you have about our product or your solution.
Contribute to the Agenda
Want to get involved in our next call? You can either submit a topic of discussion or request to do a quick demo of your own. Note that we have limited spots per call.
Join Our Next Call
Interested in joining our next community call? Subscribe below to get notified when we schedule the next call
We care about your privacy. You can unsubscribe from email communication at any time. See our privacy policy for how we use and protect your data.
This site is protected by reCAPTCHA and the Google Privacy Policy and Terms of Service apply.
Documentation
Do you want to implement SSO or perhaps try out some of the tutorials? To find in-depth details on WSO2 Identity Server, refer to our documentation.
Other Ways You Can Get in Touch