The IAM Dev Community
Browse through our training sessions, demos, events and other resources to learn about identity and access management.
Join Our Meetups
We host virtual and physical meetups in seven different cities and timezones around the world to discuss trending topics such as OAuth, SAML, JWT, SCIM, OpenID Connect, and more.
Topic at our next meetup →
Securing gRPC Services with Istio Service Mesh
• Silicon Valley ⟶
IAM for Developers
• Toronto ⟶
IAM for Developers
Await for the Details
• London ⟶
IAM for Developers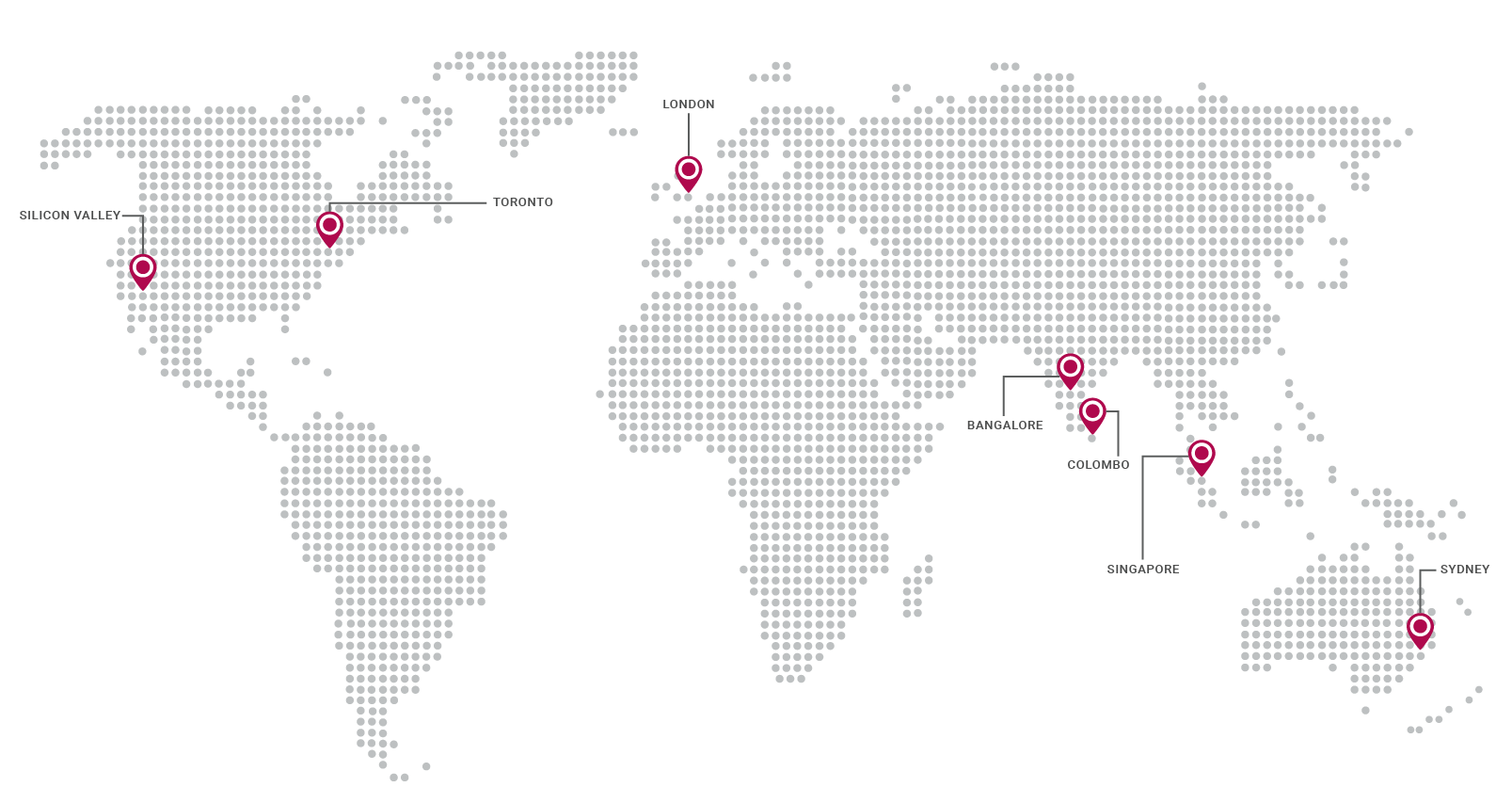 Watch Our Previous Meetup Recordings
Single Logout Dilemma #IAM4Developers Meetup
Securing Single-page Applications with OpenID Connect
OAuth 2.0 Internals and Applications
All you need to know about identity standards!
A basic understanding of identity standards like SAML, OpenID Connect and OAuth 2.0 helps with building IAM solutions. Download our easy to understand guide to learn more.
Demos and videos
Learn how you can easily implement our capabilities from our demos and screencasts.
How to implement Single Sign-On (SSO)
Passwordless authentication with WSO2 Identity Server
How to create a tenant in WSO2 Identity Server, WSO2 Tutorial
How to implement cross protocol Single log out with is 5.9.0
Training and Certification
Opt for free self-paced training to cover the fundamentals of WSO2 Identity Server. Become a Certified Identity Server Developer to share your certification with your professional network.
Connect with us on Slack
Want to connect with other IAM enthusiasts? Our developer team is taking all of your IAM related questions on our slack channel.
Monthly IAM Community Call
We discuss the latest product updates, demos of the new features, tips and tricks to make the most of your IAM deployment.
Identity and Access Management Blogs
Check out articles, videos, and white papers on identity and access management authored and presented by our subject matter experts.
Documentation
Do you want to implement SSO or perhaps try out some of the tutorials? To find in-depth details on WSO2 Identity Server, refer to our documentation.
Other Ways You Can Get in Touch