The API-driven World
APIs are touching every facet of our society. All digital transformation is now API-driven and integration technologies underpin their evolution. WSO2 Integration Summit is a full day of vision and practical use cases exclusively focused on how to become integration agile using an API-first strategy.
What do we mean by integration agile? It refers to the need for integration projects to shift from following a tool-based, waterfall approach to an agile model. Ultimately, all development projects will be integration projects; thus, all integration projects should be agile, just as development has become.
Insights into APIs, integration, security, microservices
Real-life integration success stories
A place to meet the open source community, experts, and peers
While the underlying theme remains the same, the agenda differs from location to location. We feature presentations that are customized to each region, helping you gain more relevant information on what matters to you and your enterprise. From open banking, to retail and healthcare, our plan is to cover it all!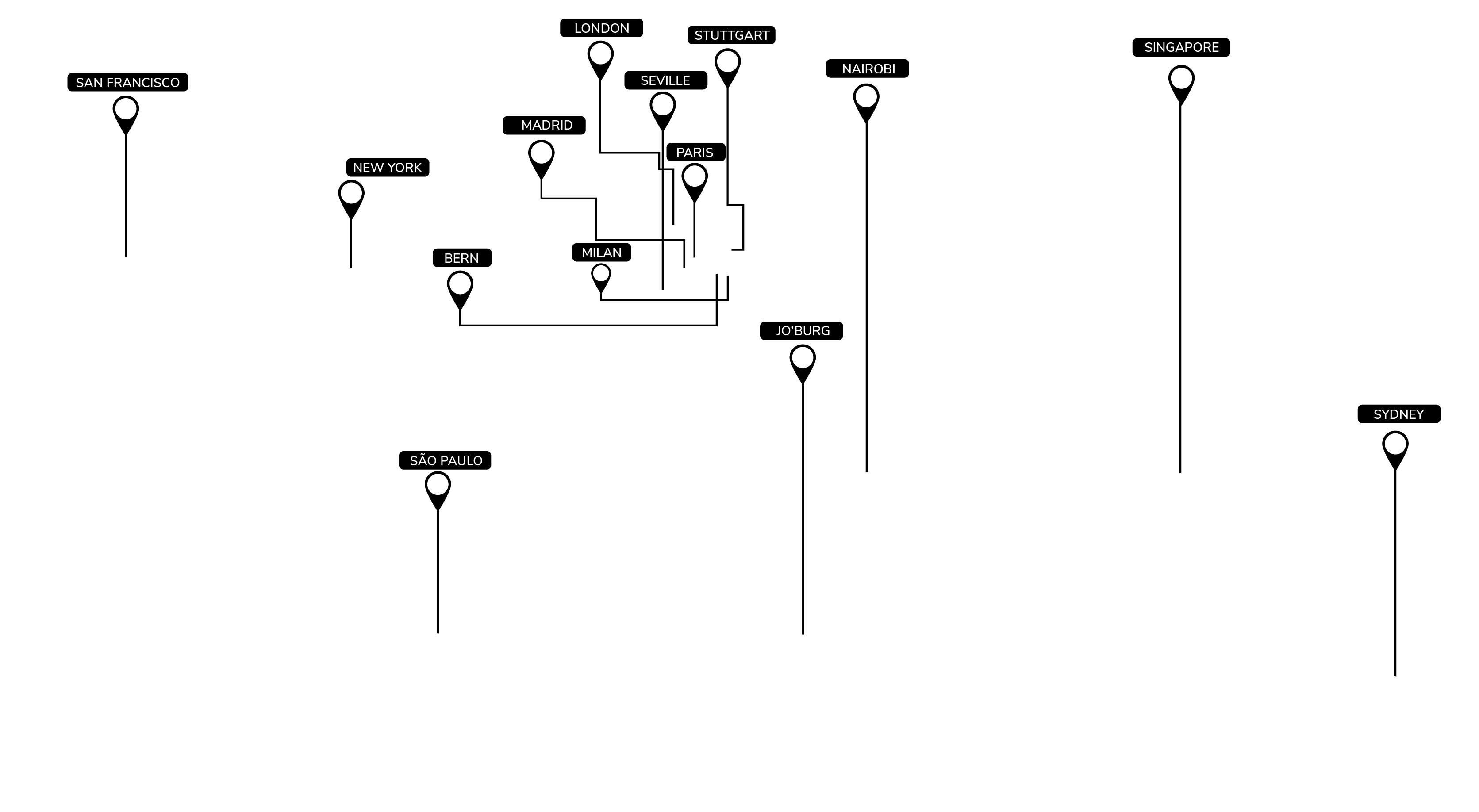 Why should you attend a WSO2 Integration Summit?
CxOs
Visionary Keynotes by WSO2 senior leadership
Meet and network with industry experts and others who are striving to solve similar enterprise problems
Learn how integration agility could help with maximizing revenue and productivity
Plan for the potential of your enterprise and where you want to be
Architects
Technology and architecture sessions by WSO2 experts
Meet 1:1 with WSO2 product experts to get technical questions answered
Network with other architects from a range of industries on how they designed their enterprise architectures
Connect with like-minded individuals and industry thought leaders
Past Speakers




Presenting Sponsors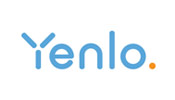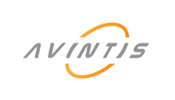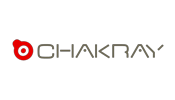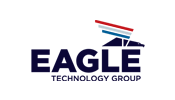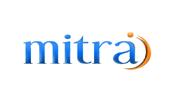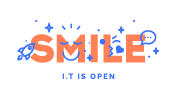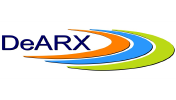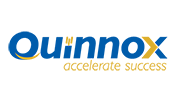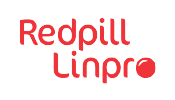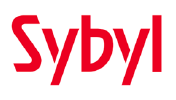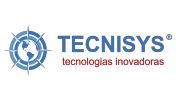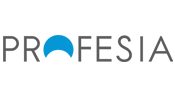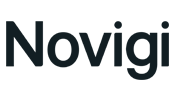 2019 Summits
New York |
September 24, 2019
Singapore |
October 1, 2019
San Francisco |
October 8, 2019
London |
November 7, 2019
São Paulo |
November 13, 2019
WSO2 is the world's #1 open source integration vendor, helping digital-driven organizations become integration agile. Customers choose us for our broad integrated platform, approach to open source, and agile transformation methodology. The company's hybrid platform for developing, reusing, running and managing integrations prevents lock-in through open source software that runs on-premises or in the cloud. Today, hundreds of leading brands and thousands of global projects execute 6 trillion transactions annually using WSO2 integration technologies. Visit https://wso2.com to learn more.