[WSO2Con EU 2017] Panel Discussion: Case Studies From WSO2 Partners - Engaging for Delivery
Panelists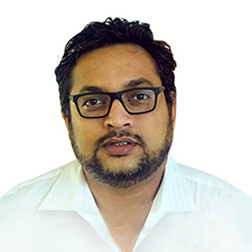 Sudaraka Jayashanka,
CTO, Mitra Innovation
Sudaraka is a highly focused, results oriented industry leader, a tech guru, and a veteran in managing complex IT solutions and digital transformations for enterprises as well as entrepreneurs. With over 18 years of industry experience he has expertises in the areas of software development, IT infrastructure, project management, software architecture and design, research and development, and product development for diversified business verticals such as the public sector, finance, health, construction, telecommunication, utility, rail and transport, supply chain, and logistics.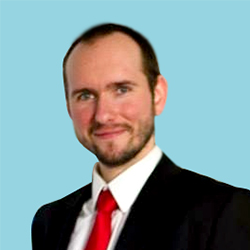 Damien Engrand
Consultant, Emoxa
Damien is a consultant at Emoxa, an SOA consulting company. He has more than 8 years of experience in BPM, web services, and various SOA implementation and practices. He has experience in using WSO2 products in actual use cases.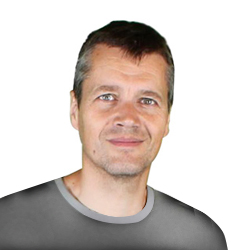 Rob Blaauboer
Integration Consultant, Yenlo
Rob is a senior business consultant and solution architect with more than 20 years experience. In addition to his work, he is an active blogger and writes mainly on IoT and integration-related topics. He is a well-seasoned WSO2 Integration Consultant, WSO2 Trainer and an avid blogger about WSO2 products as well.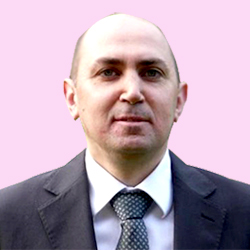 Matteo Bordin
Principle Architect, Profesia Srl
As a principal architect at Profesia, Matteo has extensive experience in the development and management of enterprise projects, based on agile and scalable integration architecture. He has worked on projects in several sectors, such as telecommunication, medical, engineering and manufacturing, where he introduced model-based methodologies for efficient project life-cycles. He has successfully defined and implemented several SOA, enterprise application integration, and business process management solutions. He is also WSO2 certified and is fully competent with SOA.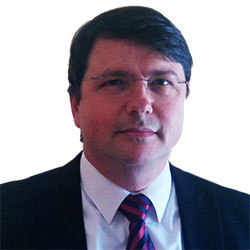 Jack is both a Spanish and US citizen, but he spends most of his time in the UK and Europe these days. After completing his degree in computer tech in Pittsburgh, Jack began his career in the hospitality industry technology before moving to ERP, becoming an SAP consultant and then discovering the open source arena around 21 years ago.
He has always been a firm believer in open source technology as a principle which led him, almost inevitably, to WSO2 and Chakray Consulting, where he is the CTO. Jack has a keen interest in physics, particularly in quantum theory. He was also the vice chair of the Spanish Astronomy Association, which is congruous with his philosophy that sleep is overrated.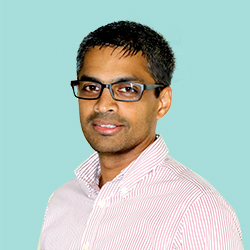 Shevan Goonetilleke
Chief Operating Officer, WSO2
Shevan is responsible for the overall operational execution of the company. He is a senior technology executive with extensive global experience in delivering programs within the IT and telecommunications sectors. Prior to joining WSO2, he worked for Deutsche Telekom UK where he led delivery and deployment of digital products across the T-mobile footprint in Europe. Prior to that, he worked for Virtusa Corporation, where he rose through various technical and management positions and spent several years leading large technology programs for global clients with responsibility for revenue, growth, and delivery.