[WSO2Con USA 2017] A Semantic and Ontology Informational Data Model
Presenter
Francesco Iacoboni,
Managing Consultant, Capgemini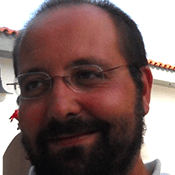 Francesco is a versatile and experienced enterprise architect with a strong commercial focus and proven consulting, leadership and technical skills developed over 10 years in the IT industry working in a variety of challenging roles. He is a strategic thinker and a pragmatic decision maker with a concentrated focus on the customer. He also has a passion for service delivery and for the appropriate use of IT as an enabler to solve business problems.
Luca Baldini,
Senior Programmer, former Solution Architect, Capgemini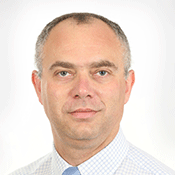 Luca is a senior programer and a former solutions architect with experience in IT management and operations, project, program and service management in complex environments. His interests are in engagement related to systems integration, application, infrastructure and service management, IT strategy and ERP implementation.