[WSO2Con USA 2018] Chipping Away at Technical Debt with WSO2
Download Slides
This session will explore how a global memory technology manufacturing company that is deeply entrenched with internally developed thick client applications migrated to an API first strategy. It will discuss their long journey to API freedom using WSO2 API Gateway, the lessons learned, and their partnership with WSO2.
Presenter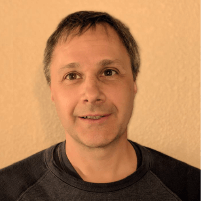 Alan Pearson
IT Operations Manager, Application Infrastructure, Micron Technology
Alan has worked for Micron Technology the greater part of his career holding positions from IT Intern to Sr Software Engineer. He is currently the IT Operations Manager of the Application Infrastructure Team where his charter is to "Enable the application development community to leverage modern platforms". Focus areas are language support, API support and development and providing software delivery tools for his customers – the internal Micron IT development staff.