Panel Discussion: Building an Agile Enterprise
Panelists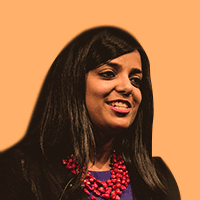 Yosha Gupta
Digital Financial Specialist and Financial Inclusion Consultant, IFC, World Bank Group
Yosha has spent 14 years in the FinTech sector and worked across Asia (India, Hong Kong, Indonesia, China, Vietnam, Philippines, Myanmar, Sri Lanka, Bangladesh) and is currently a Digital Financial Specialist and Financial Inclusion Consultant with the International Finance Corporation, World Bank Group where she has works on Gender Finance Programmes, building an Asean wide sandbox (www.afin.tech), digitisation and payments in Agricultural and SME value chains. She was the Regional Product Director for Monitise for Asia Pacific where she launched a popular P2P payments product BBM Money in Indonesia and prior to that was with a mobile payments startup Paymate and with G.E. in India. She is counted as a leading fintech leader across fintech publications in Asia https://nextmoney.org/fintechasia100/.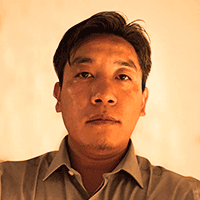 Jigme Tenzing
Chief ICT Officer, Department of IT & Telecom, Royal Government of Bhutan
Jigme has been involved with the Department of IT and Telecom since its inception in 2003. He has been a key player in the Royal Government of Bhutan's digitization journey from computarization to connectivity and now interoparability. He has been one of the main drivers of e-Government in the Royal Government of Bhutan. He has a M.Sc. in Information and Computer Science from the Univerity of Oregon.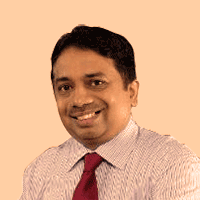 Nisala Kodippili
Chief Information Officer, Nations Trust Bank
Nisala is an information technology professional with more than 20 years of experience specializing in the banking industry with strong leadership and management skills. He has a wealth of exposure in managing IT Infrastructure, communication technologies, system and database administration, information security, cards and digital technology solutions in financial sector.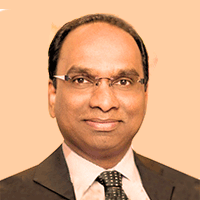 Niranjan Prabhu
Chief Information Officer and Director, Australian Catholic University
Niranjan Prabhu is currently working as the CIO & Director of Information Technology at the Australian Catholic University, leading its IT transformation agenda across multiple teams in Australia. Preceding this appointment Niranjan was employed by The University of Melbourne where he held multiple titles since 2011, including as Director – Enterprise Solutions, Director – Strategy & Planning and most recently CIO & Executive Director – Digital. In these positions, Niranjan was responsible for the development of the IT strategy, enterprise architecture and roadmaps to lead multi-disciplinary teams in selecting, planning, designing and deploying technologies to meet institutional strategic objectives and agreed service requirements.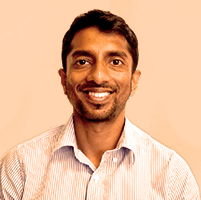 Mifan Careem
Vice President – Solutions Architecture, WSO2
Mifan has extensive experience in SOA and industry specific solution architectures and specializes in spatial architectures and GIS, eGovernment cloud, emergency management, and big data analytics. In his role, he works closely with customers liaising with WSO2 Engineering and Sales teams to analyze and define domain specific solution architectures in client domains. He is also a lead architect for many global projects, including the national initiative to build a cloud-based SOA platform for local government bodies in Sri Lanka.