Having the Best Technology Isn't Everything
By

Niroshika Priyadarshani

18 Aug, 2020
Technology has advanced so rapidly in the last ten years that new, unsolved use cases are not really our challenges anymore. We've got hyperscale, hyperledgers, microservices, containers, serverless, well supported open source communities and more innovations that you could possibly keep up with. There are easily adoptable solutions that can increase your applications efficiency and performance and your user's productivity by orders of magnitude. Then why is it so hard to gain adoption of what is obviously superior? Or "What I learned migrating from a large, monolithic, legacy service to an API-First cloud-capable application."
Video
Slides
Presenter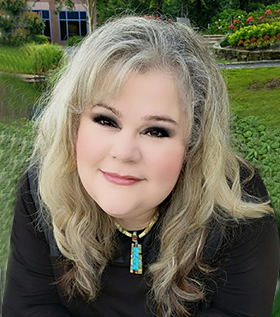 Ginger McClendon
Vice President - Engineering, SOMOS, Inc.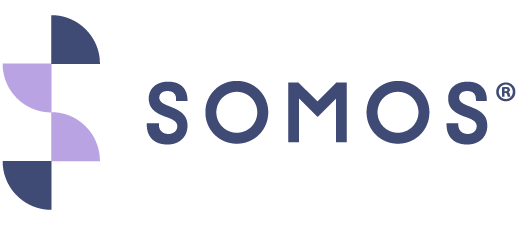 Ginger McClendon is Somos' Vice President of Engineering, leading the evolution of software platforms and services to position the company for further strategic growth. Since joining the company two years ago, she has been a driving force for rapid innovation and technical growth, currently focusing on completing their cloud migration strategy and providing rapid innovation for new products.
Ginger has more than 20 years' experience in strategic management and technical innovation in telecommunications. She is passionate about creating meaningful business value through the use of lean, API first, right-fit solutions (containers, microservices, serverless) that consider customer needs today and in the future. Her comprehensive technical background includes network architecture, systems engineering, Agile software design and development, operational management, prototyping and rapid service creation, technology research and evaluation, and standards mostly in the Service Provider domain.