Healthcare Interoperability Through FHIR® APIs
By

Niroshika Priyadarshani

|

18 Aug, 2020
Rapid advancements in healthcare have led to new opportunities for healthcare IT. As the US healthcare system moves forward, health IT has to keep pace and define an interoperable ecosystem. FHIR® is becoming the standard for healthcare information exchange. Murad will share Prime's journey on how they have partnered with WSO2 towards this evolution.
Video
Slides
Presenter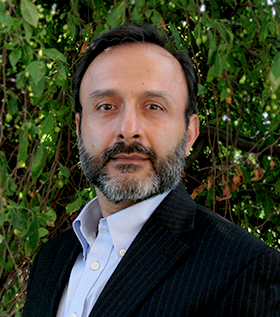 Murad Merchant
Enterprise Architect/ Director - HealthCare Interoperability (APIs, FHIR/NCPDP, Integration) and Member portfolios, Prime Therapeutics
Murad is a business focused technology leader with a passion for delivering practical results. He is the portfolio technology leader for Federal Healthcare Interoperability Mandate(s), APIs, and Member (Marketing & Operations). He is also the Principal Architect for Integration, Testing & QA, and Client and Member Master technology portfolios. Murad is a practical strategist working on helping Prime move to Lean operations. He has influenced several IT areas at Prime to introduce modern IT methodologies like cloud-native, test driven design, public cloud, and modern security architectures. Murad also chairs the WSO2 Healthcare Advisory Group.