APIs: The Products of the 21st Century (Summit APAC)
By

Niroshika Priyadarshani

|

2 Sep, 2020
APIs are the oil of the digital world. Different forms and types of APIs power the digital mesh to which we're all connected to. The potential and reach of APIs however are heavily underutilized today in many organizations. The root cause of this seems to be the lack of a "product mindset" on APIs. Organizations that strategically invest in building a product mindset for APIs have been successful in putting themselves significantly ahead of the curve in innovation. In this session, Nuwan will talk about six key points that will be valuable for API product managers and architects to bring in a product mindset to APIs within their organizations. This will help them to build a more streamlined, agile, and repeatable process that converts their APIs into digital products.
Video
Slides
Presenter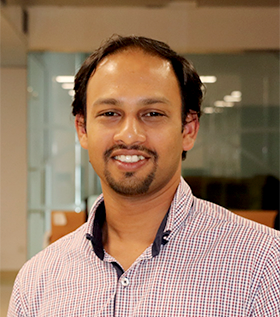 Nuwan Dias
Vice President & Deputy CTO - API Management & Integration, WSO2
Nuwan is author of the book Microservices Security in Action. He also is the Product Manager of WSO2's API management platform. He leads the vision and roadmap for the product and is part of the architecture team that leads engineering efforts. Nuwan works closely with WSO2's customers, helping them with their API strategies and architectures.